All images below, are uncropped frame grabs from our 6K & 4K film stock footage.
(Please note: Active words are linked to more information and trip adviser/other reviews.)
___________________________
It has been 4 years since our last liveaboard trip to the Maldives, which we thoroughly enjoyed on MV Emperor, Virgo diving the "Best of Maldives" itinerary. We just could not wait to return.
Flying via Singapore to Male, on our favourite airline Singapore Air was, as always, truly fabulous. Thank you to all the Singapore Air staff who make travelling so enjoyable!
We decided to get to Male a few days earlier than the start of our liveaboard trip and spend a few nights at Embudu Village Resort. This resort is really geared up for Germans and I can recommend their Diverland dive centre.
Next, was our 7 magical nights on MV Emperor, Serenity liveaboard, again, on the "Best of Maldives" itinerary. Needless to say, it was a wonderful trip and we had many special moments with our Indian Ocean inhabitants.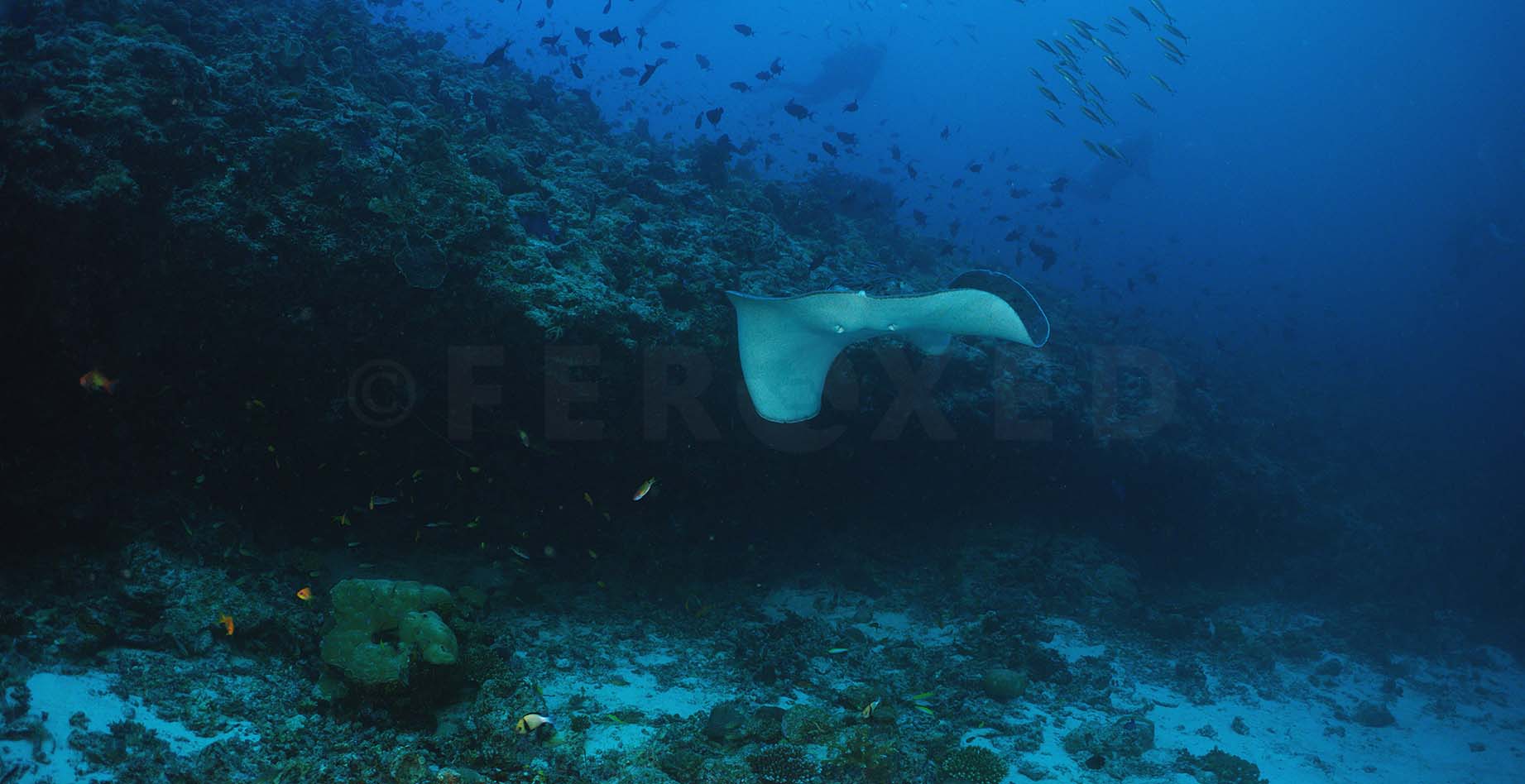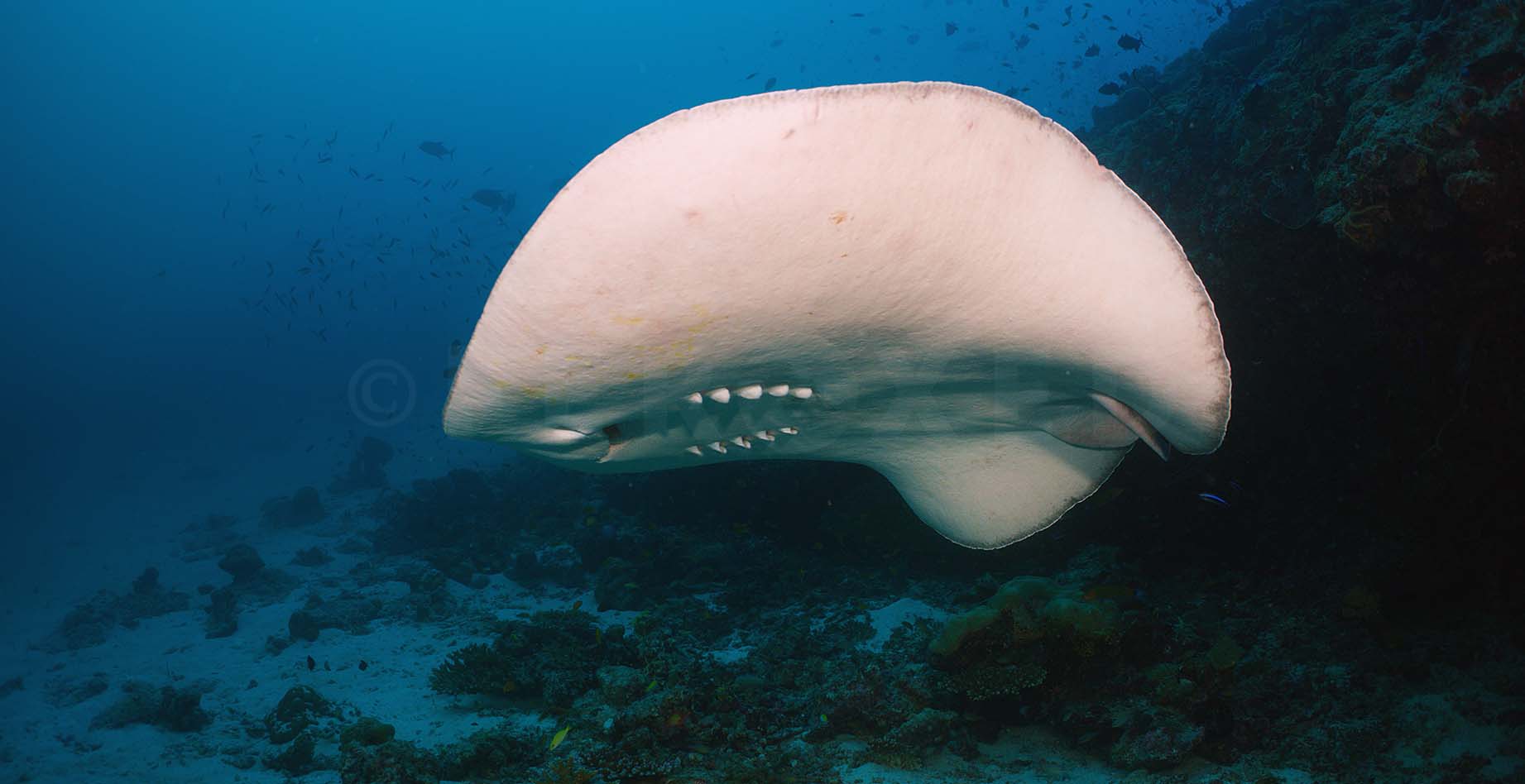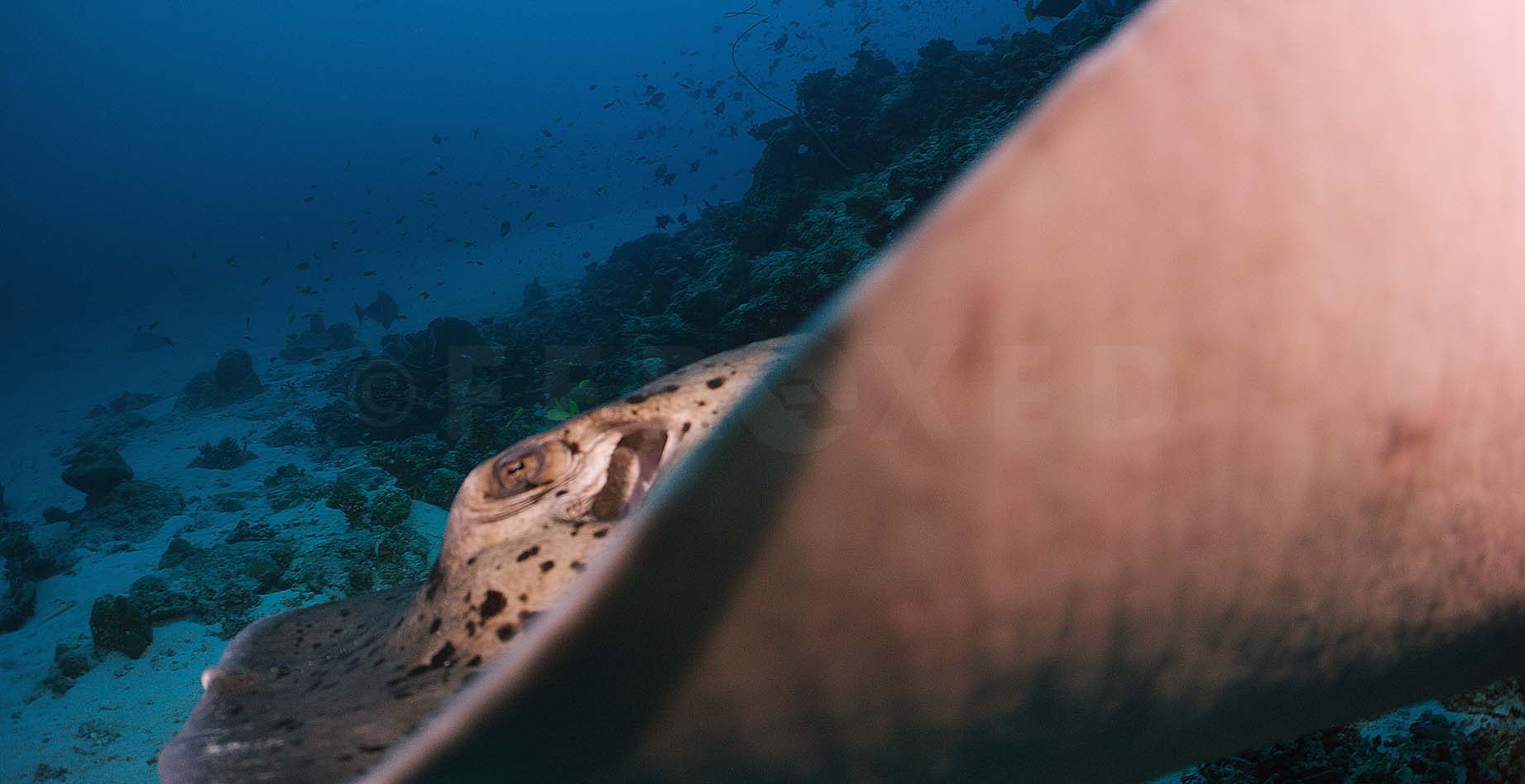 Russ had a close, 'lap dance' with a huge Marble Ray at a cleaning station and managed to film the whole personal encounter in Slow motion, 6K RAW with his RED Dragon production camera, as she swam around, over and under him again and again. Other high lights were the sharks, Black Coral Bushes with twinkling Glass fish, the night dive with schools of Nurse Sharks, Manta Rays at cleaning stations, Nudi's ect. and a mating pair of Octopus, to mention but a few.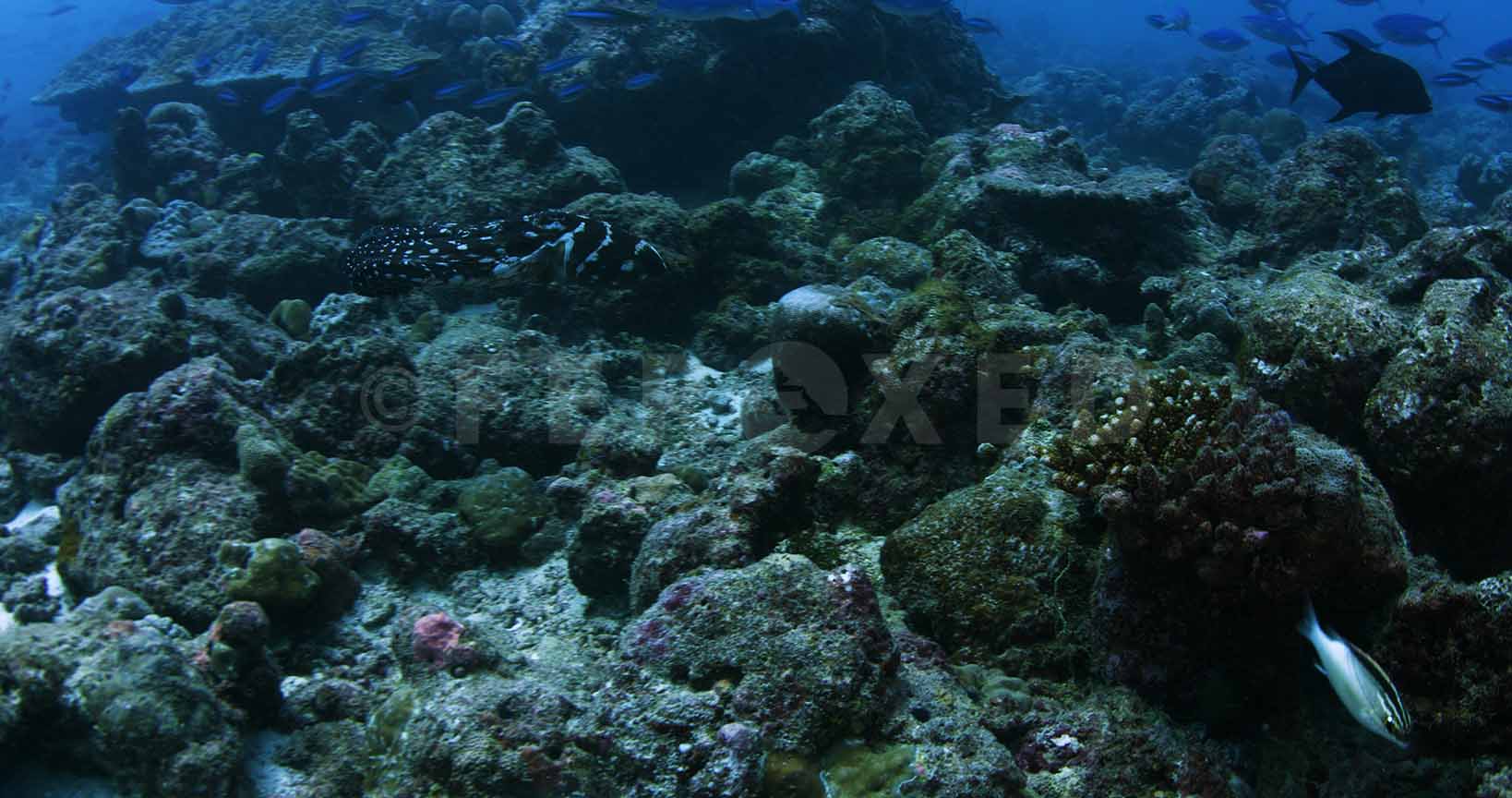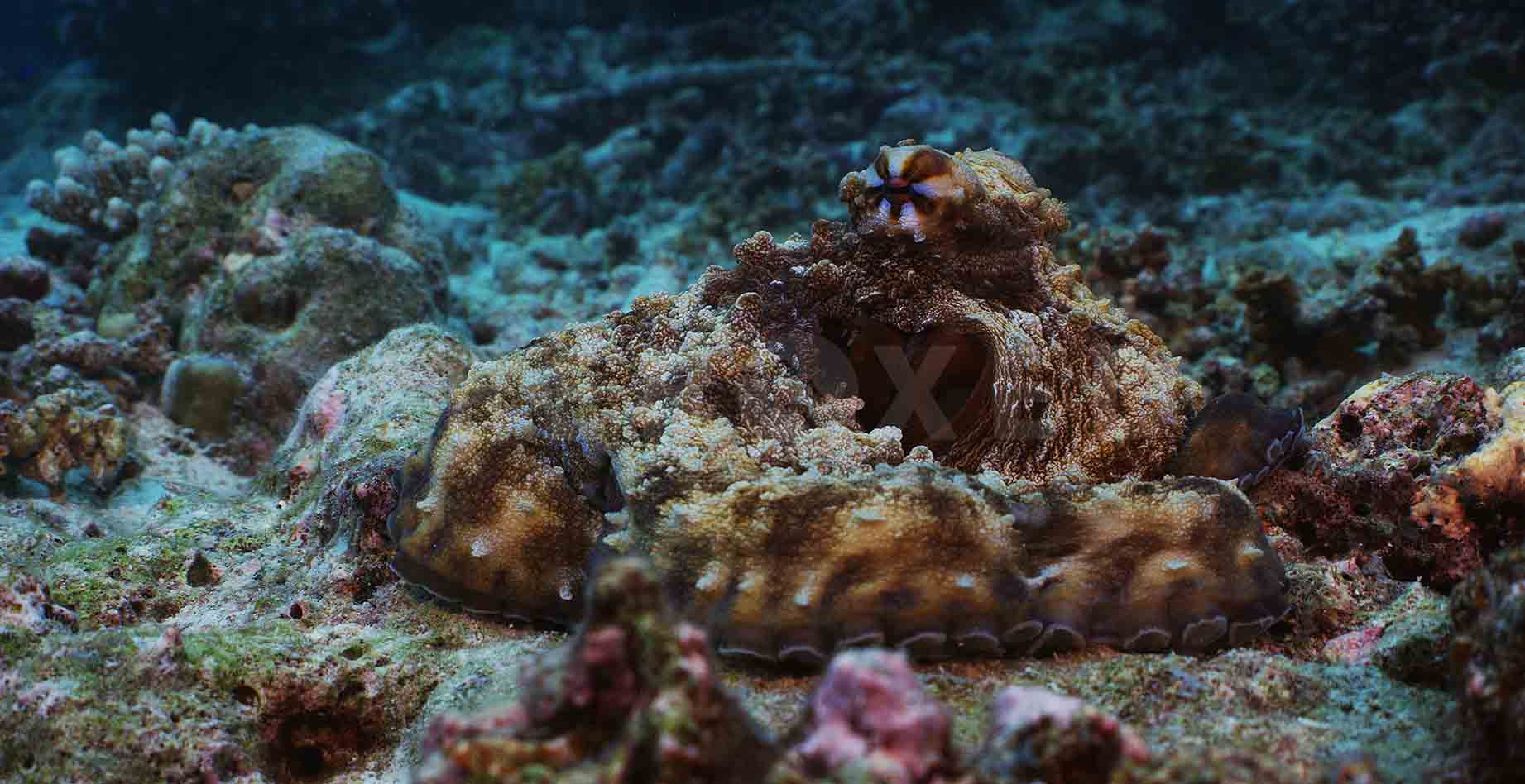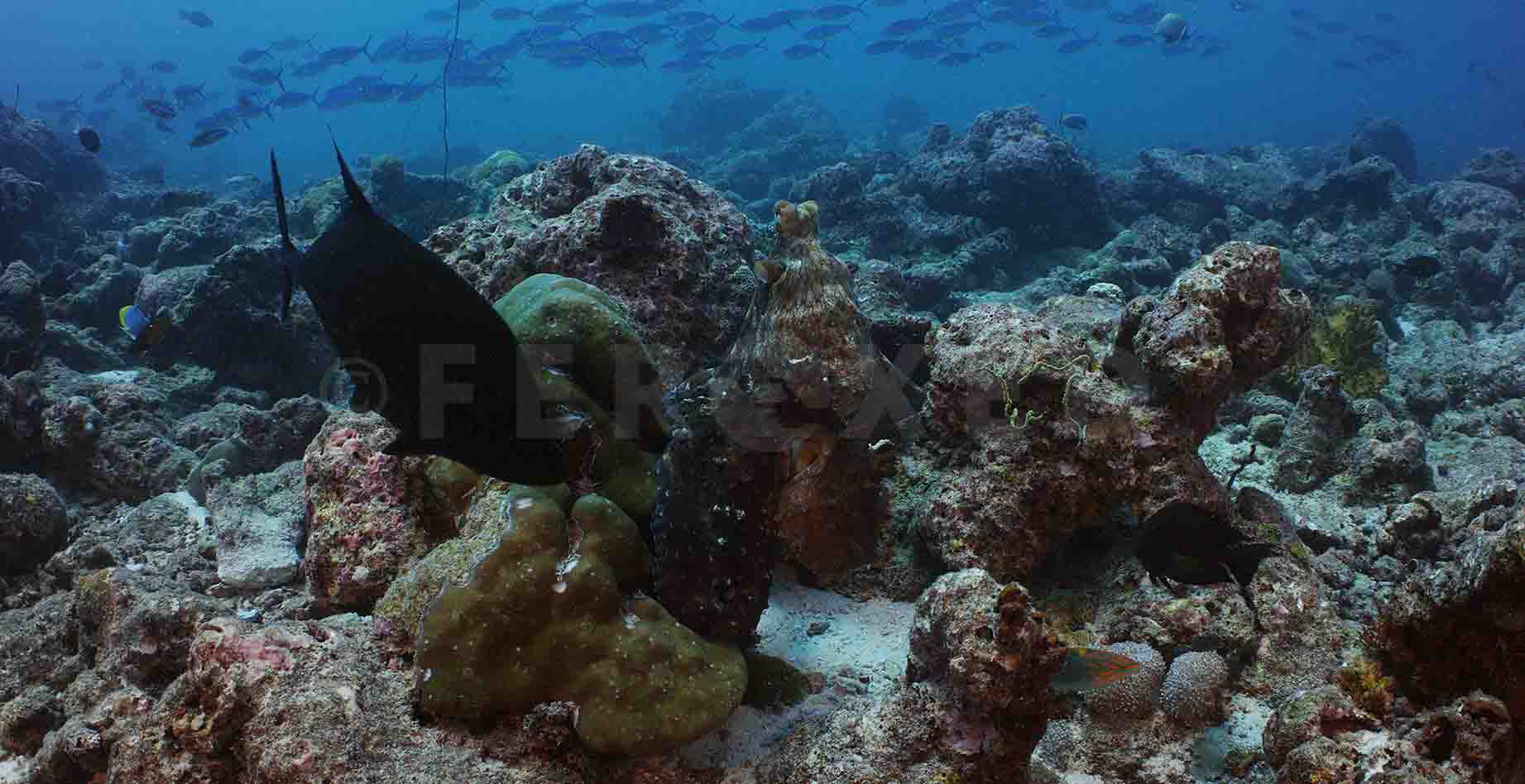 The crew were fantastic and we can highly recommend diving with Emperor. They are all professional, attentive, friendly and very environmentally concious. One evening while preparing for dinner, the crew noticed an object drifting past the boat, they hurriedly retrieved it and performed a rescue on a Green Turtle that was badly caught up in an abandoned fishing net.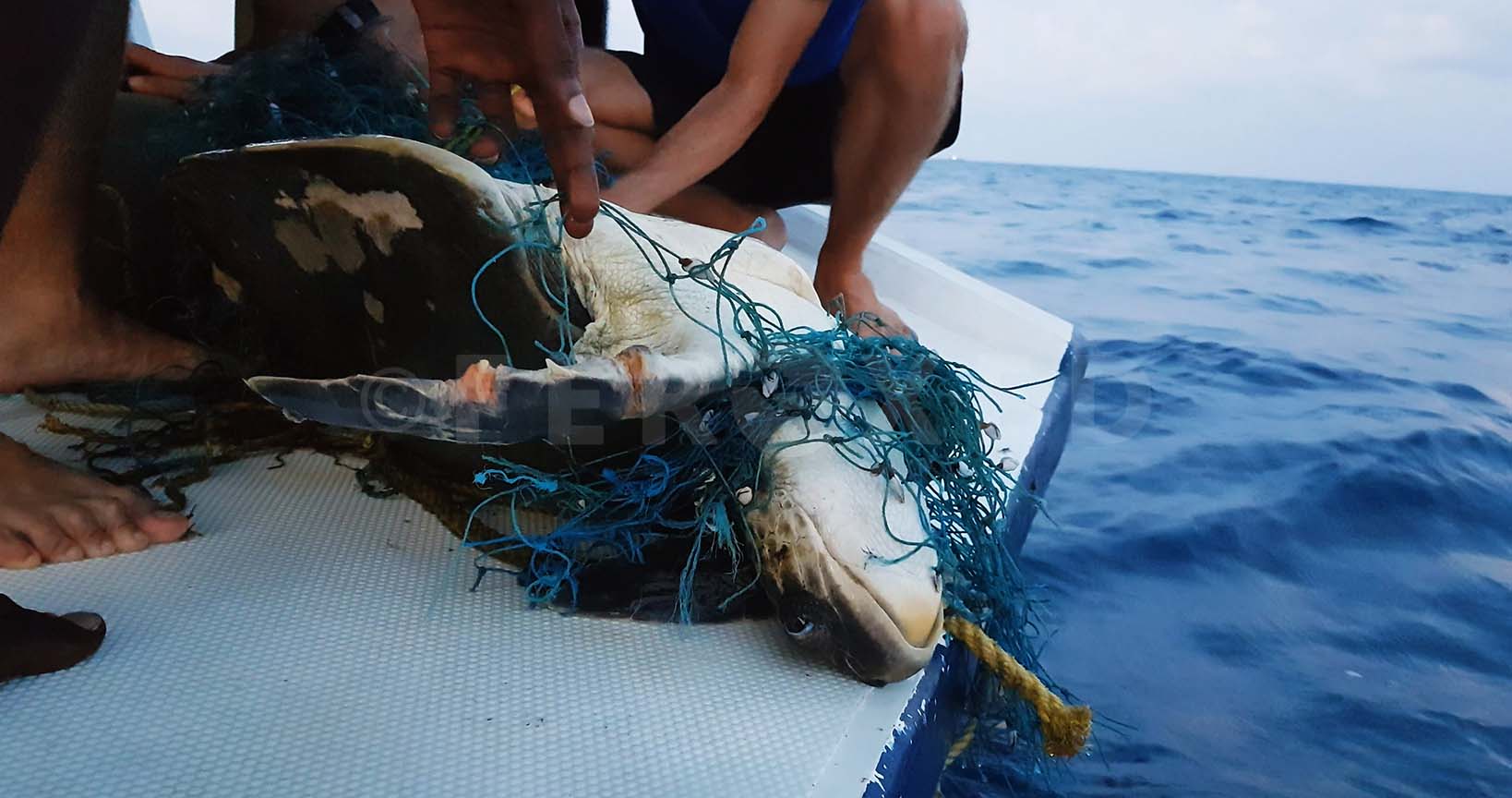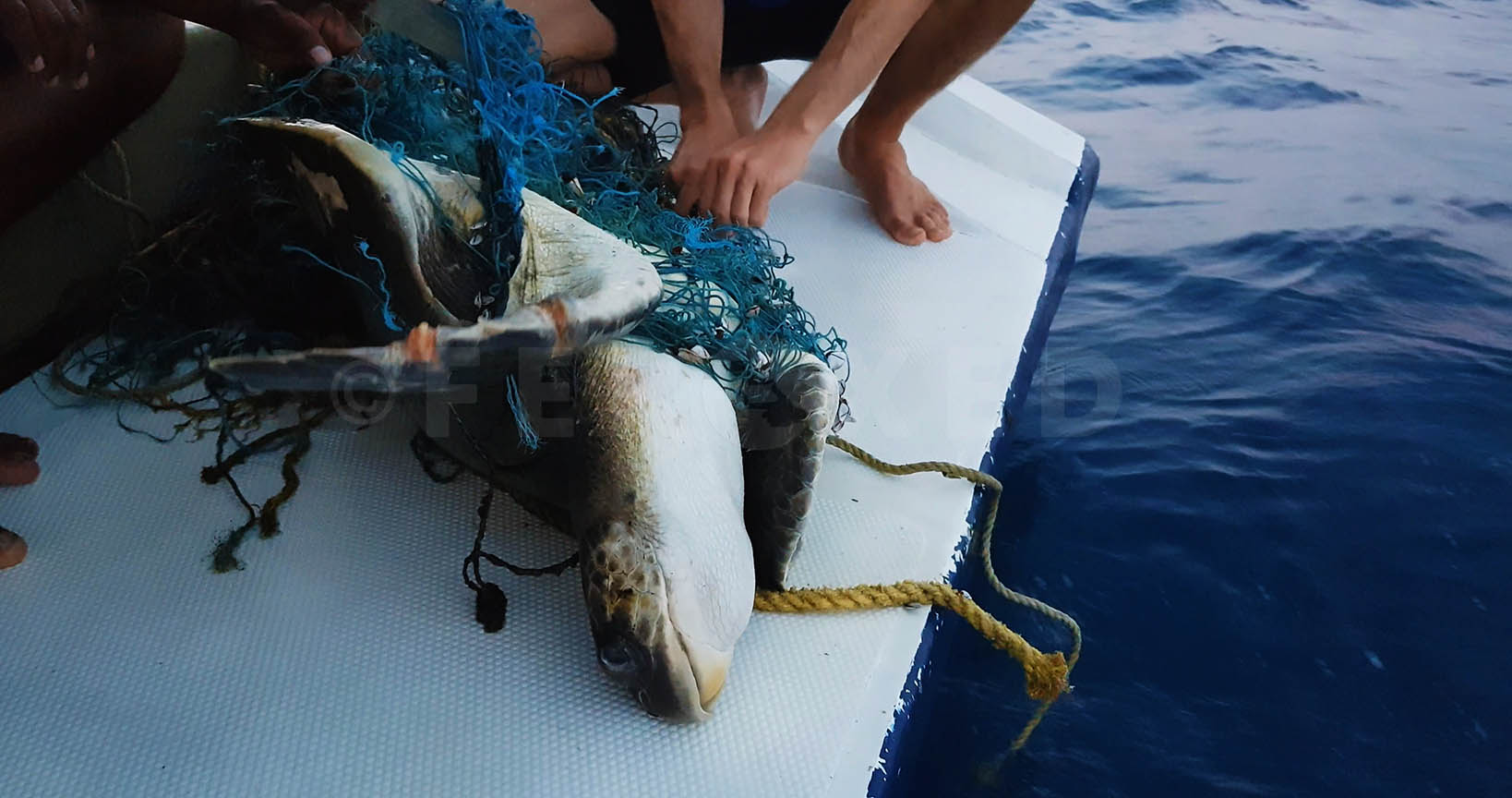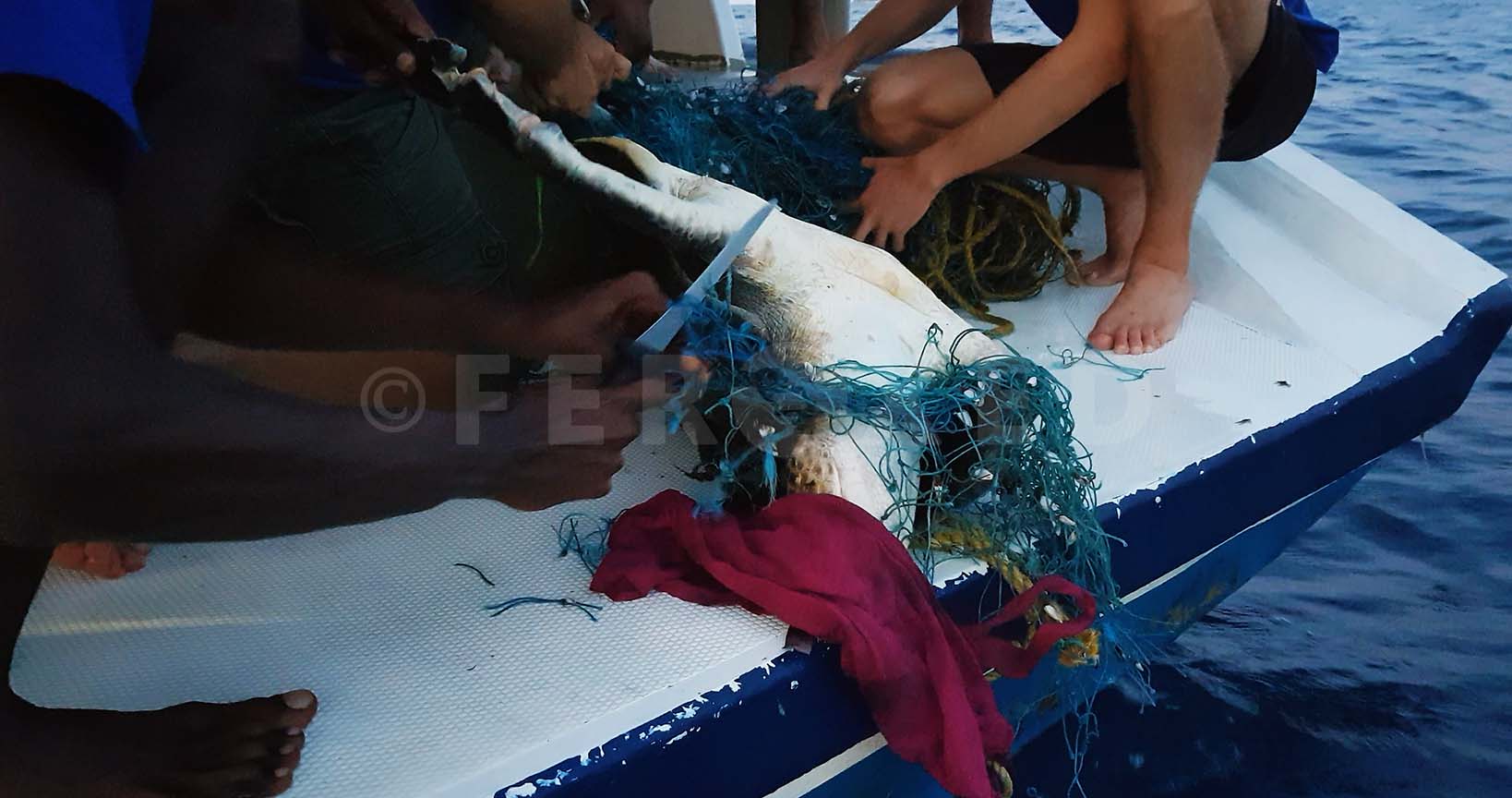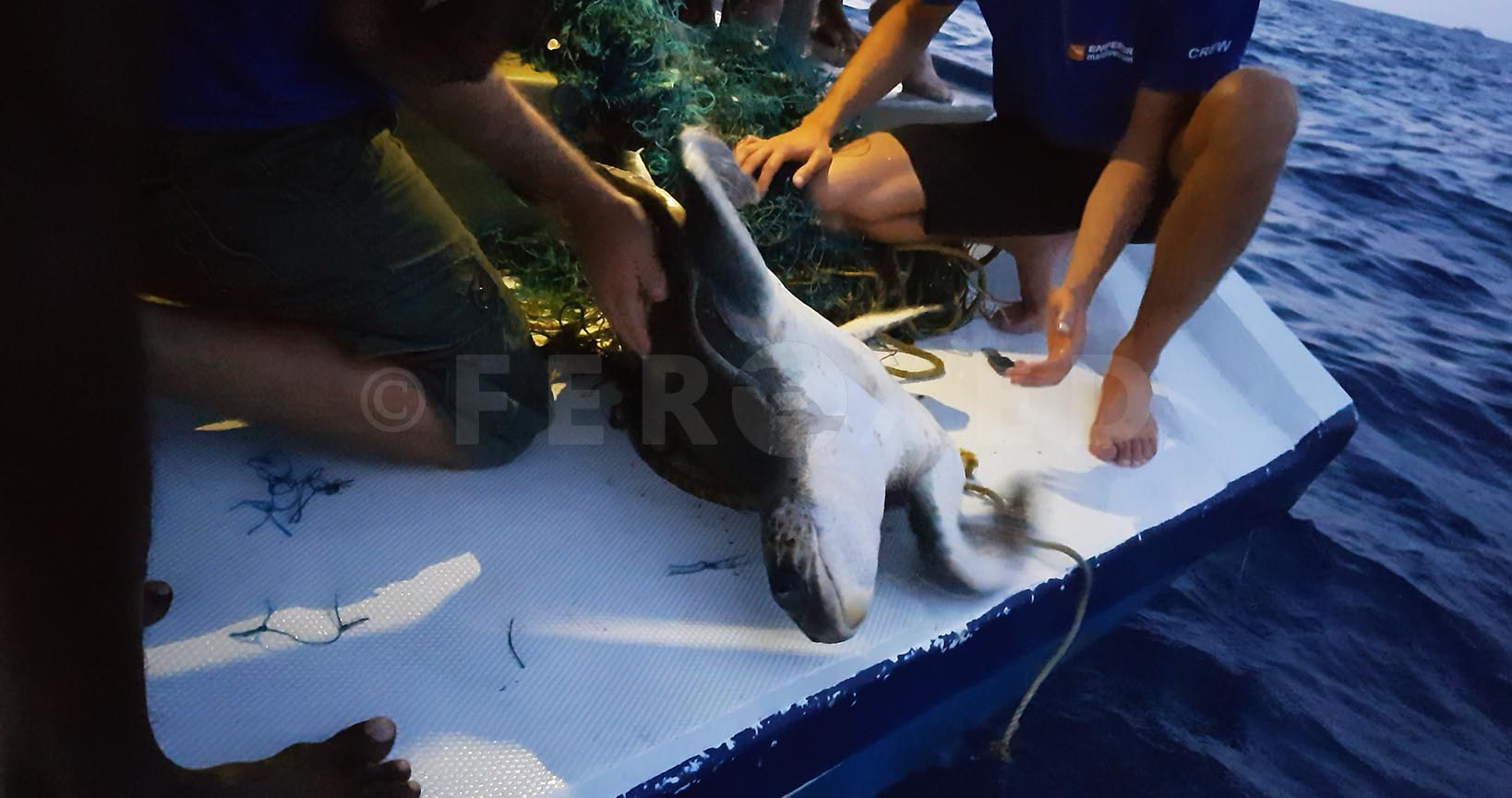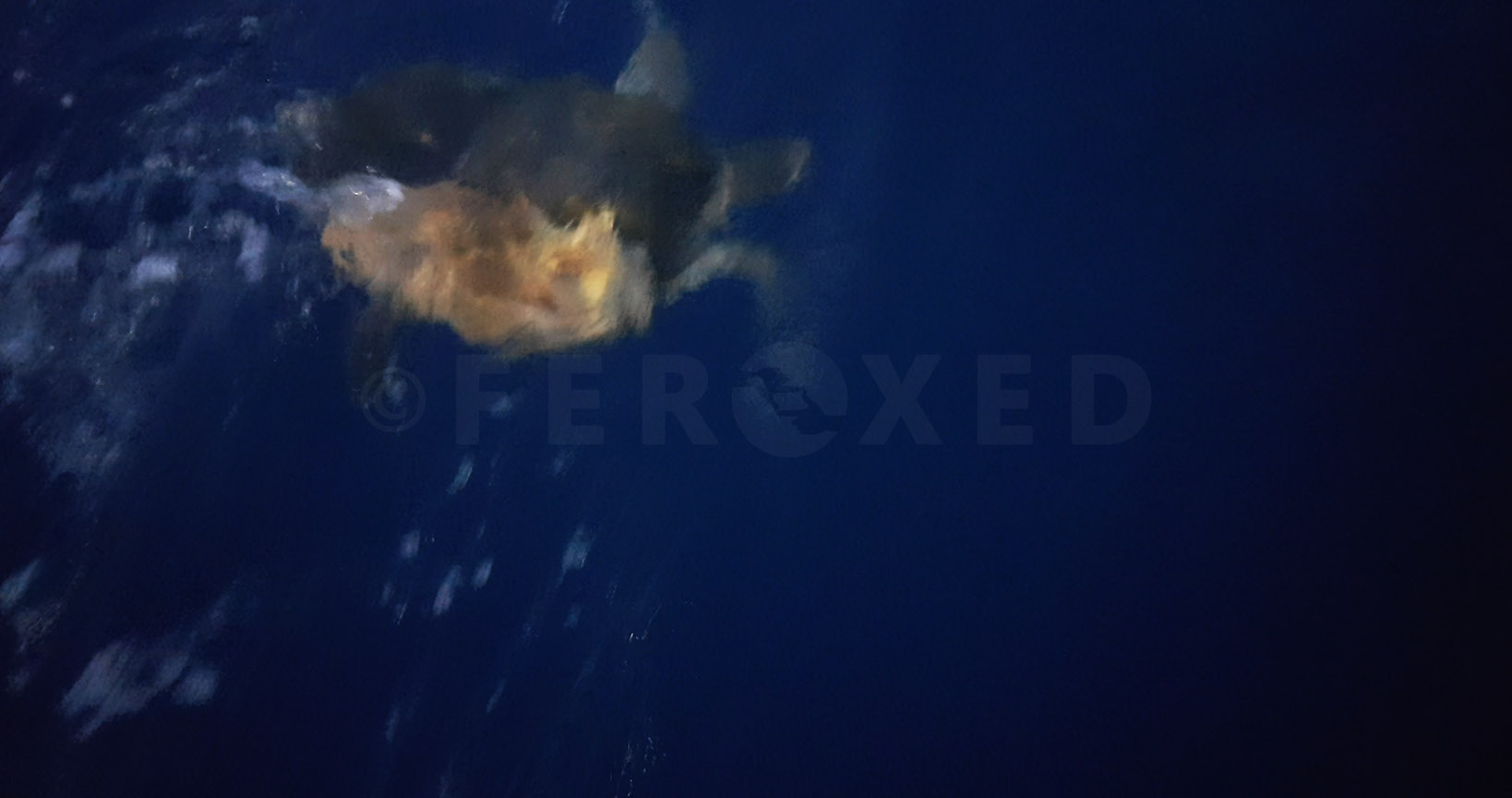 (These are frame grabs from 4K cell phone video clips)
Our BBQ on the beach was so special and so was the surprise "dance" …...shoo, lets keep it a surprise for new guests. In the water, out of the water...wow, the Emperor team were phenomenal! Thank you Gabriel, Maria and all the staff for making our trip so memorable! You guys ROCK! We can not wait for another adventure with you.
While the coral on some dive sites is still struggling to recover from bleaching and storm damage, others show great improvement.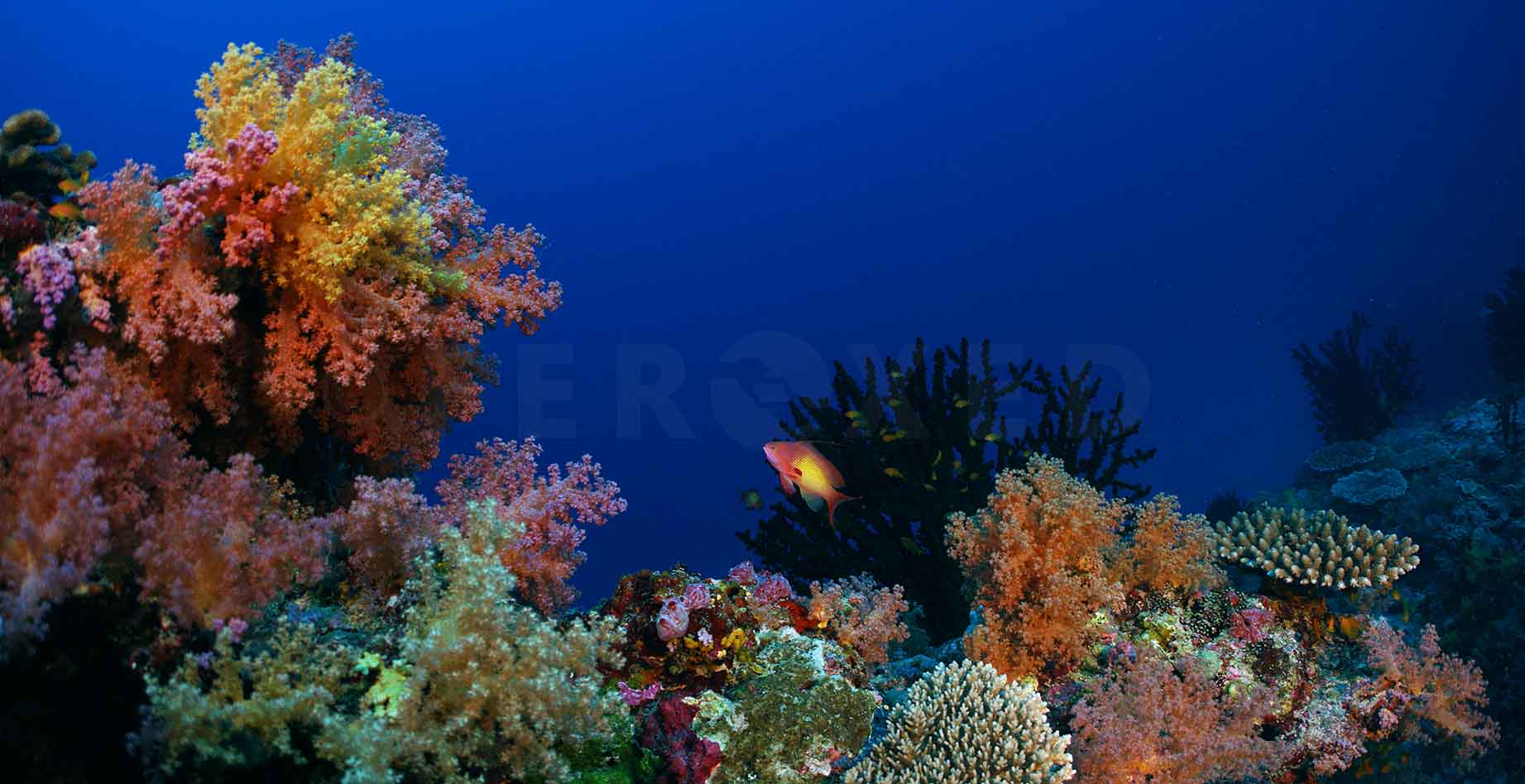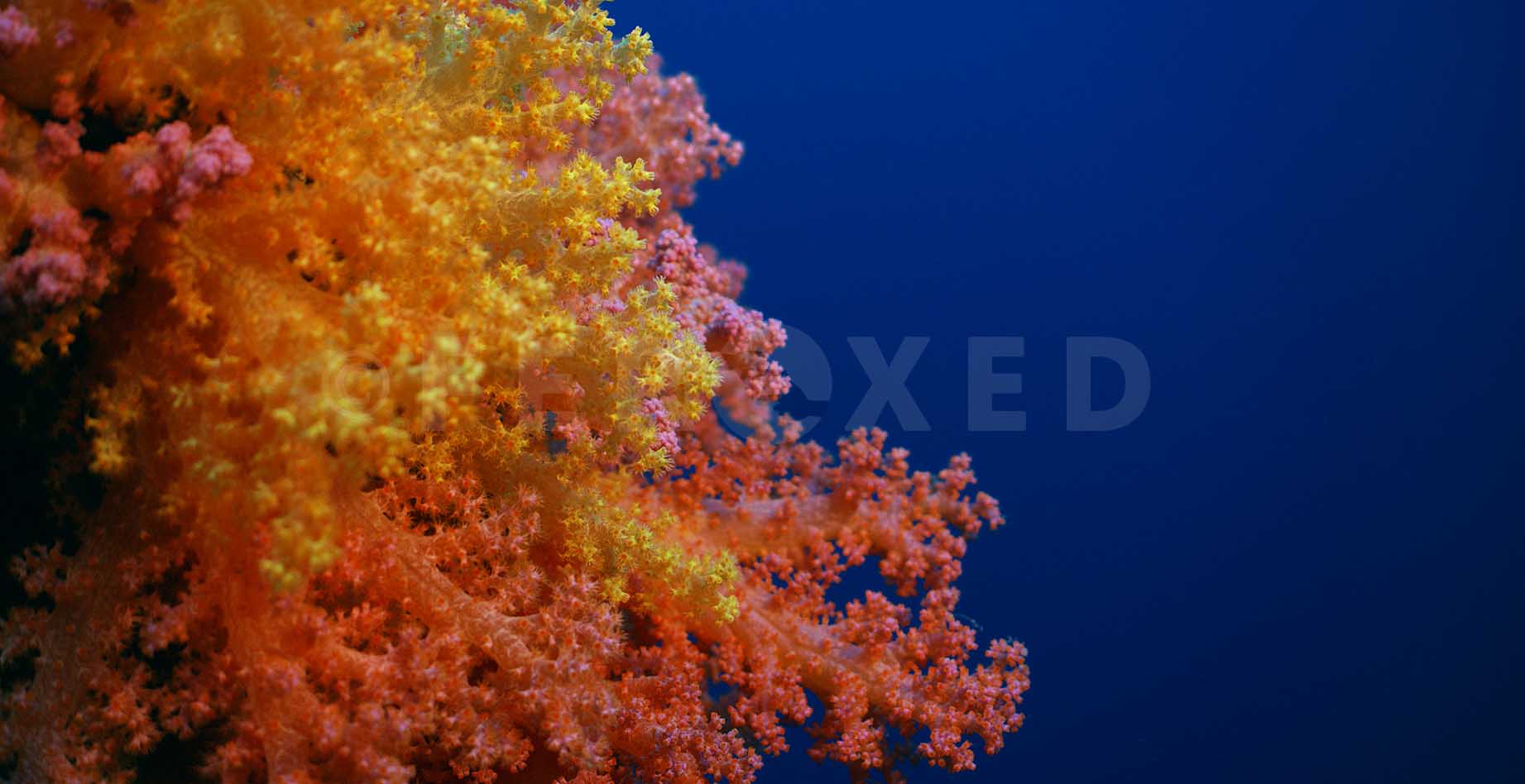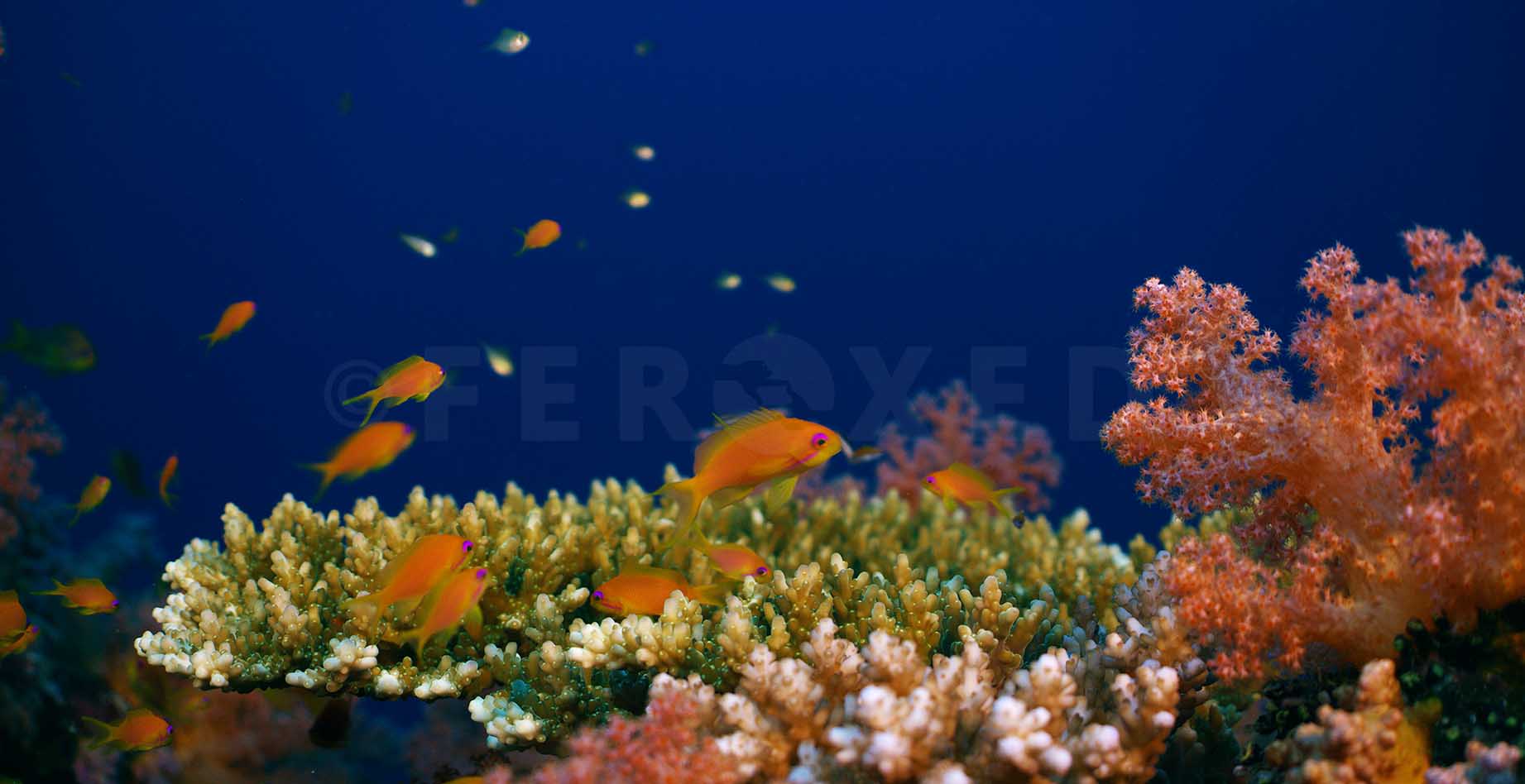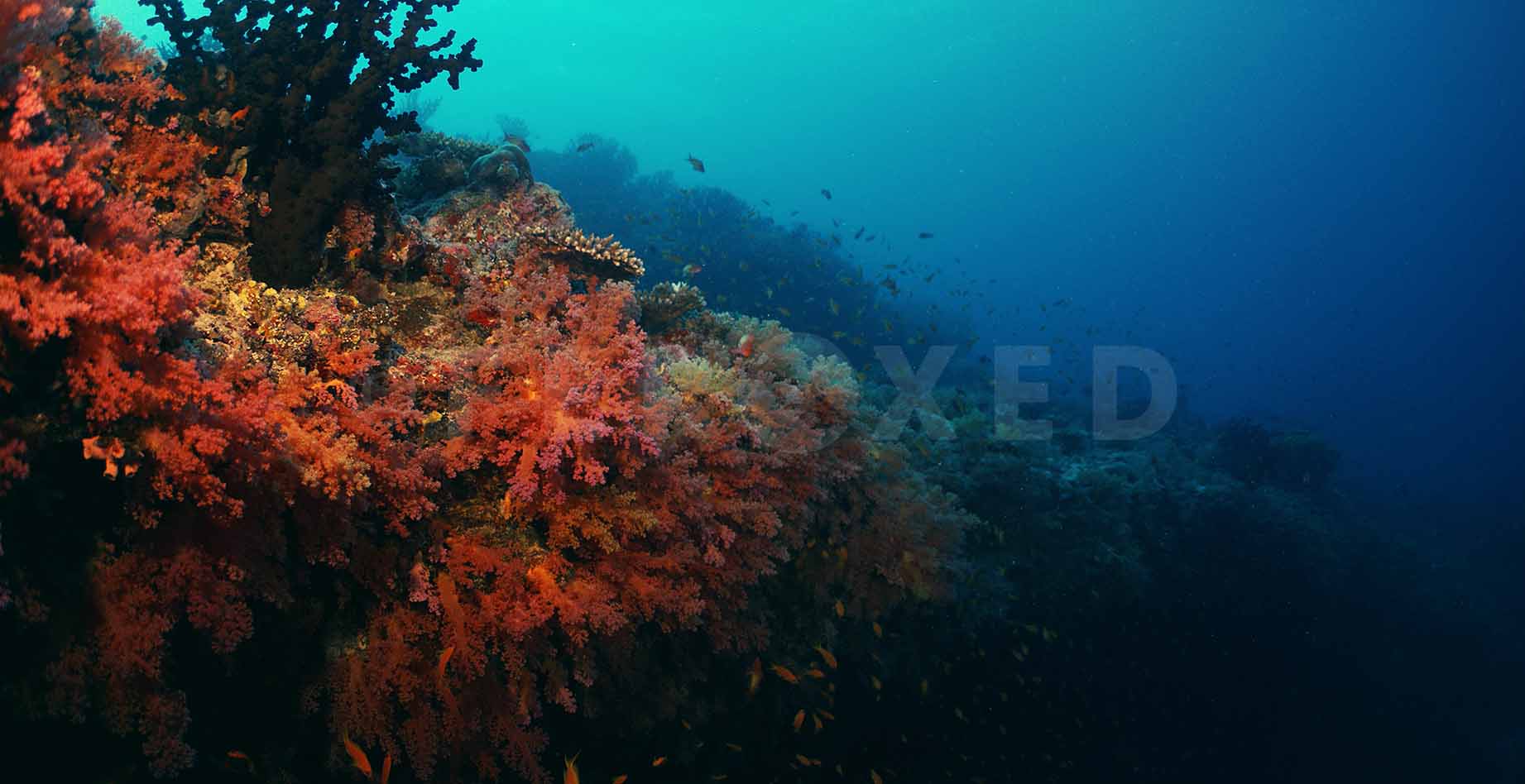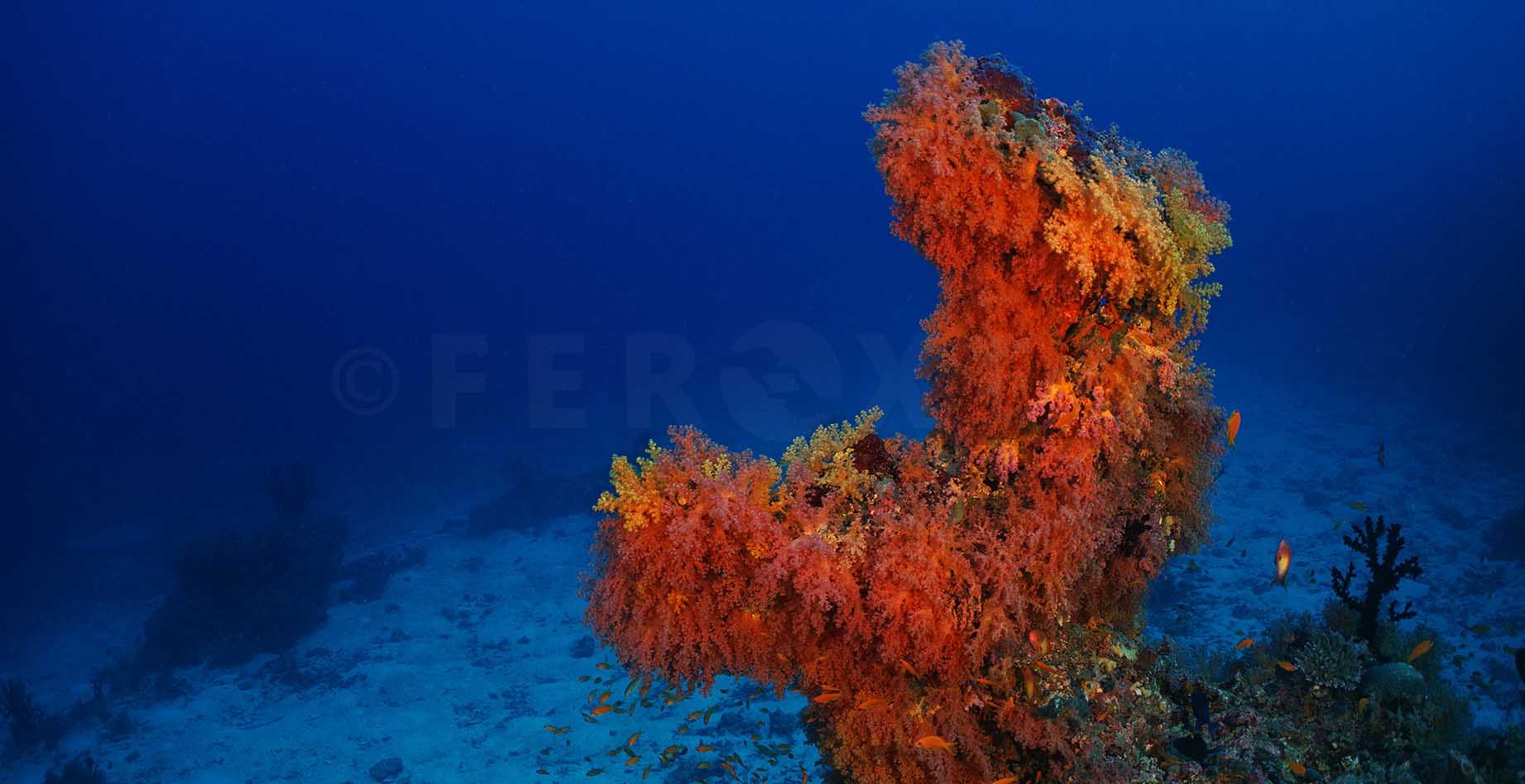 In the 4 years since our last visit to the Maldives, we have noticed a huge increase in the number of liveaboards and we note how much dredging to create new islands/resorts is happening. We do hope that the Maldives Government control and protect this special wonderland.
It was disturbing to see the poor management by some other operators at the "snorkelling" with Whale sharks" (Dhidhoo Beyru), stricter management of this area is needed, to protect the Whale Sharks and snorkellers from all the boating and snorkeling activity.
The other area that needs immediate protection and control is the Nurse Shark dive site (AliMatha). We do hope that the EPA take control and protect, before it is too late. These areas need immediately action plan, allocation of specific time slots per liveaboard/speed boat and possibly a fee could be charged per person. The income could be used to create employment, having rangers stationed at "hot spots." A win, win for all.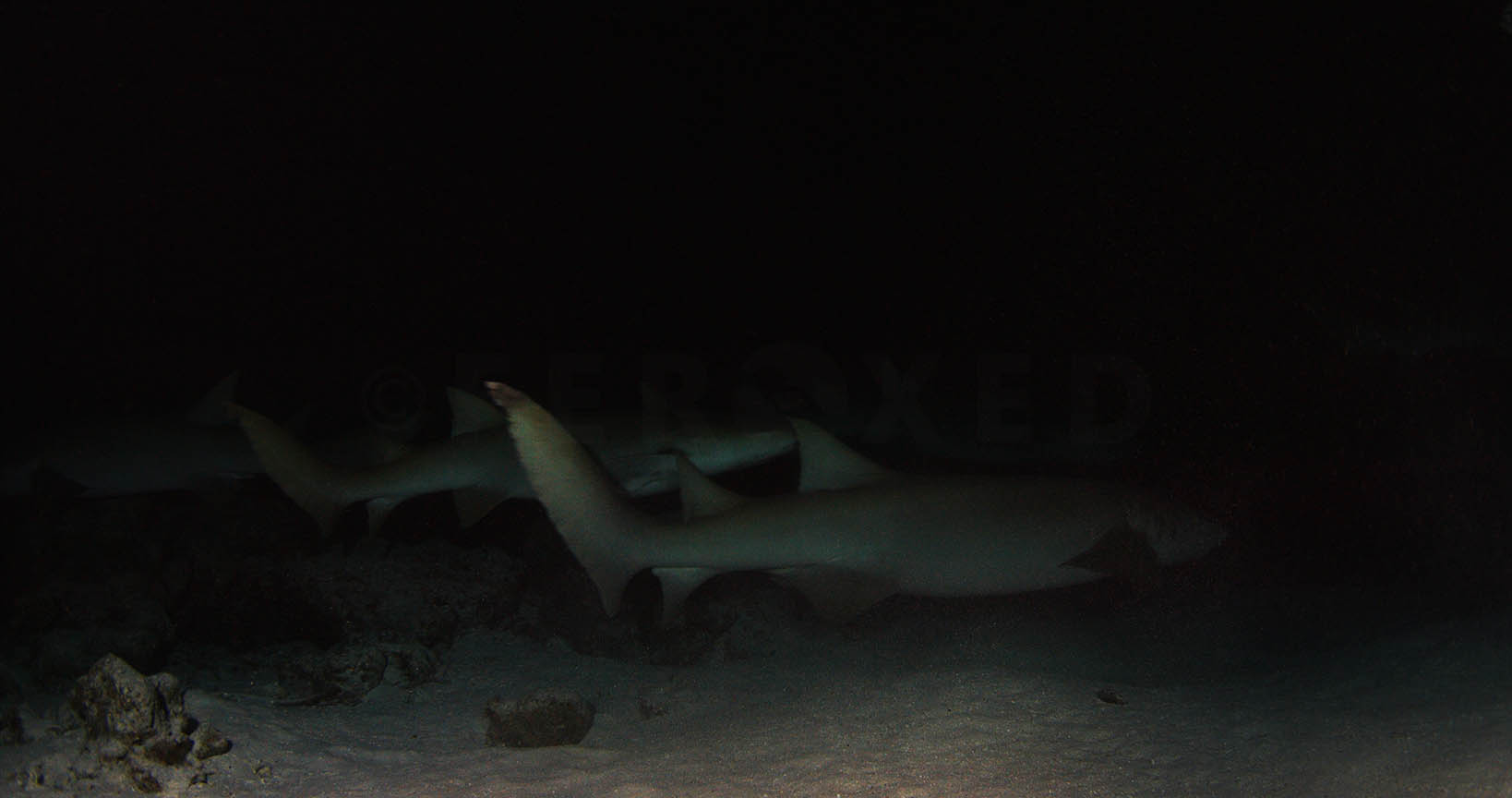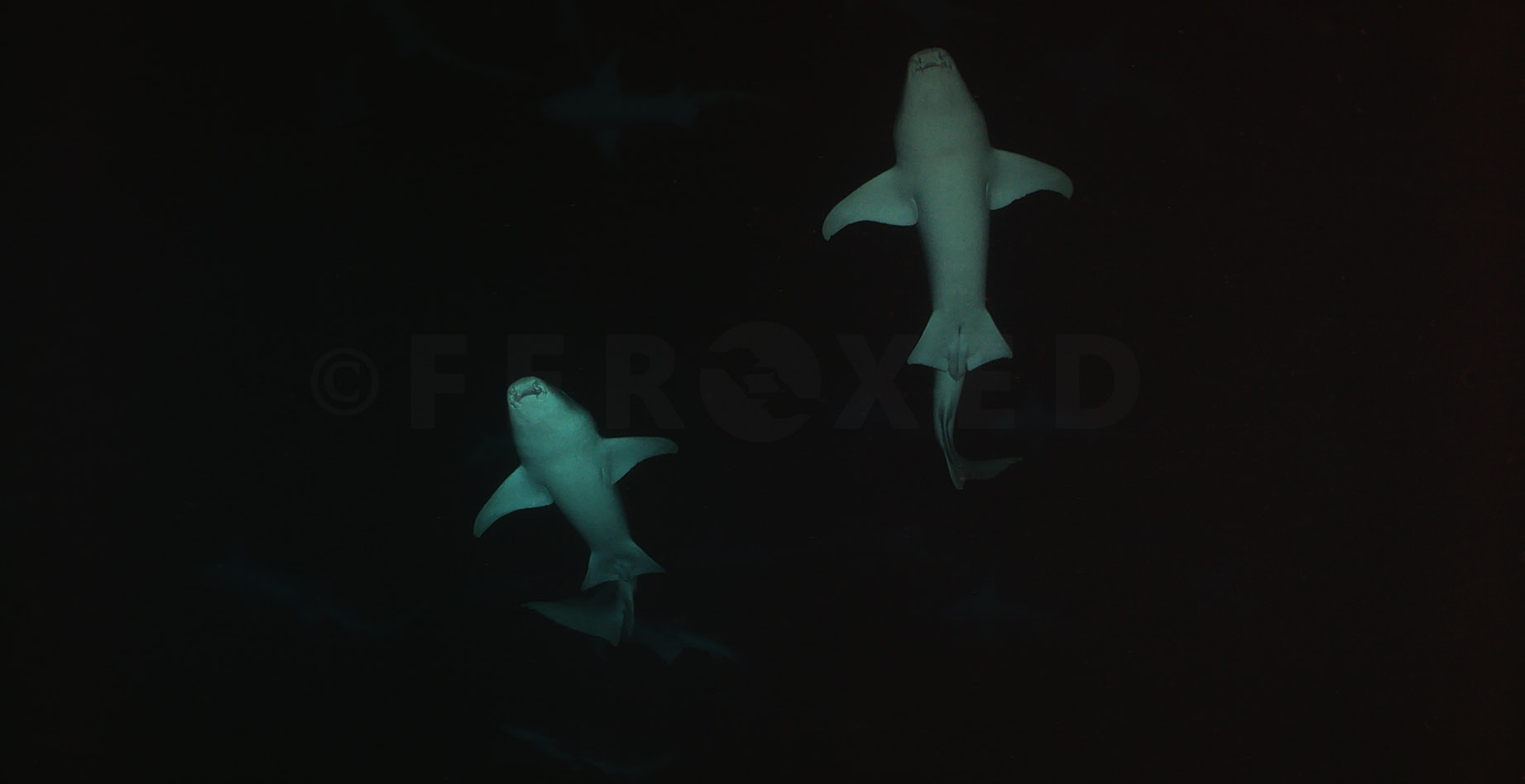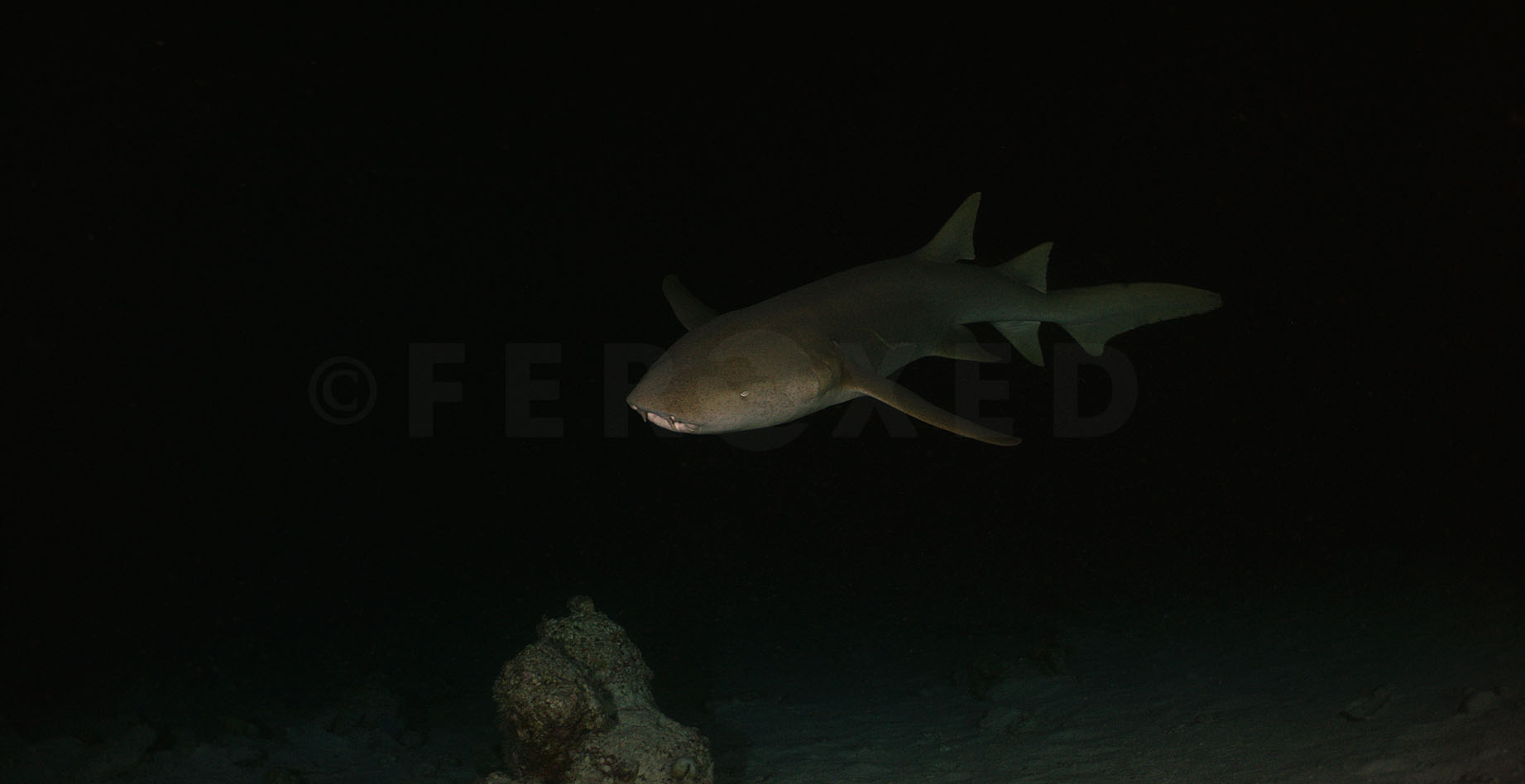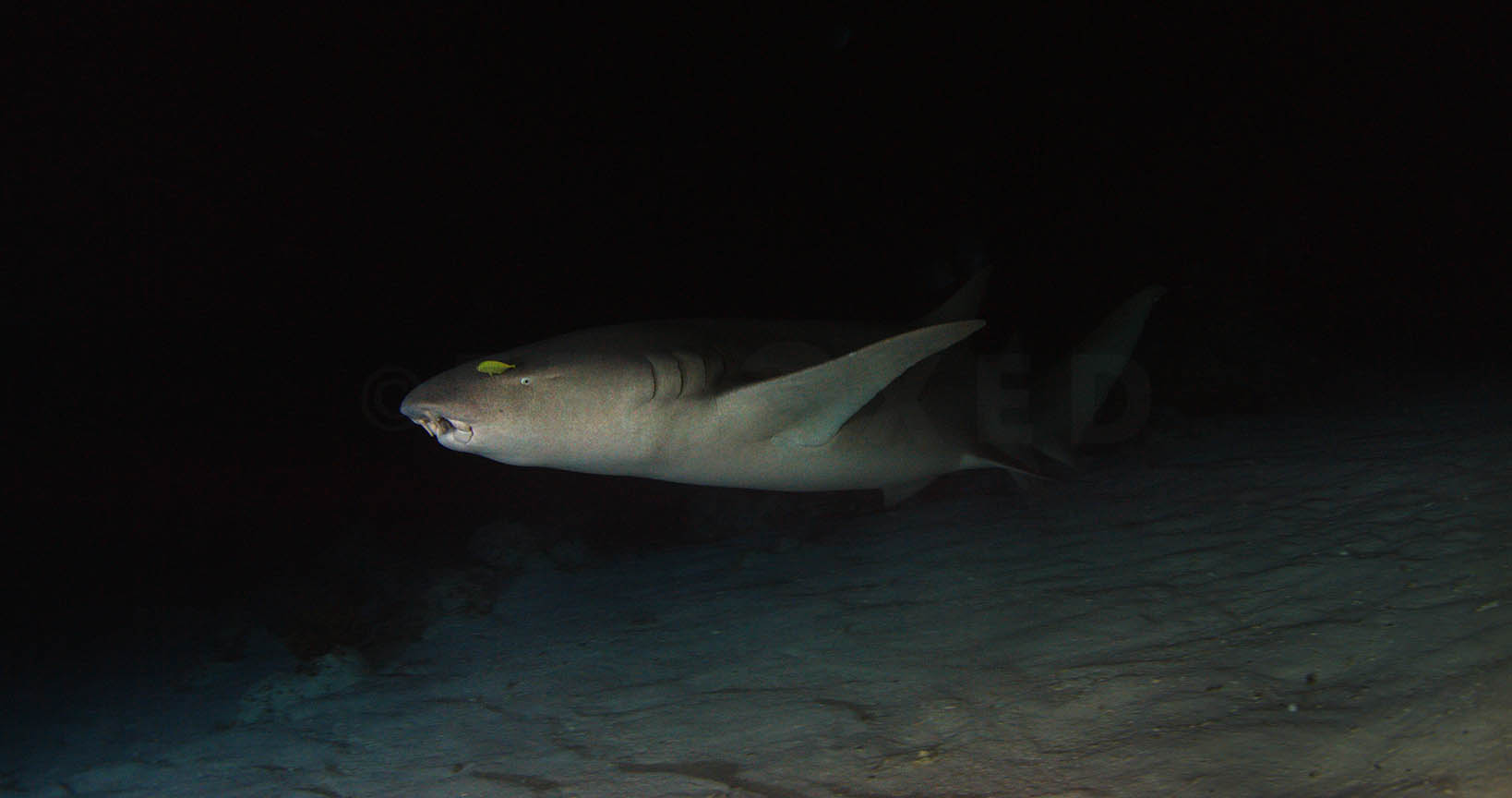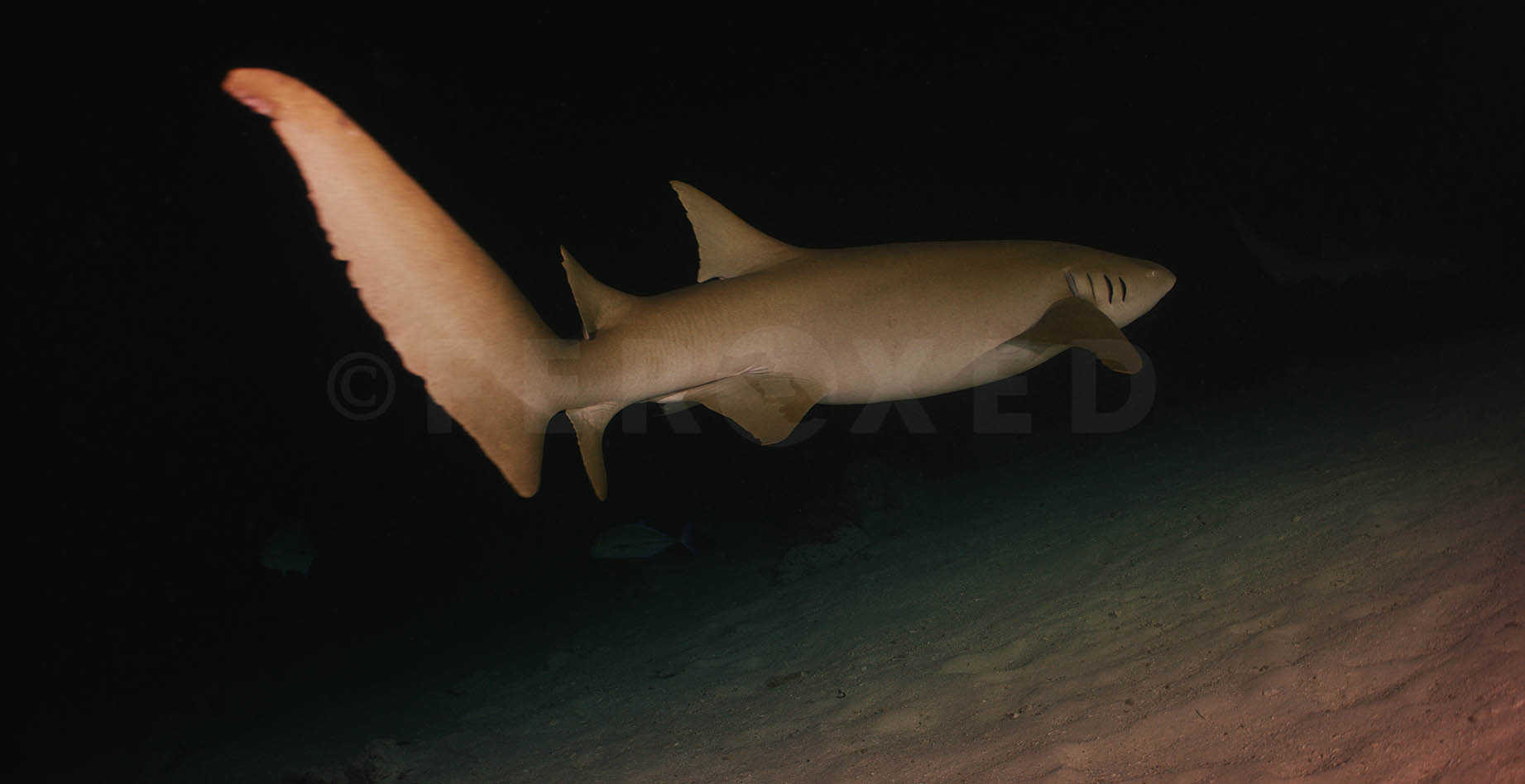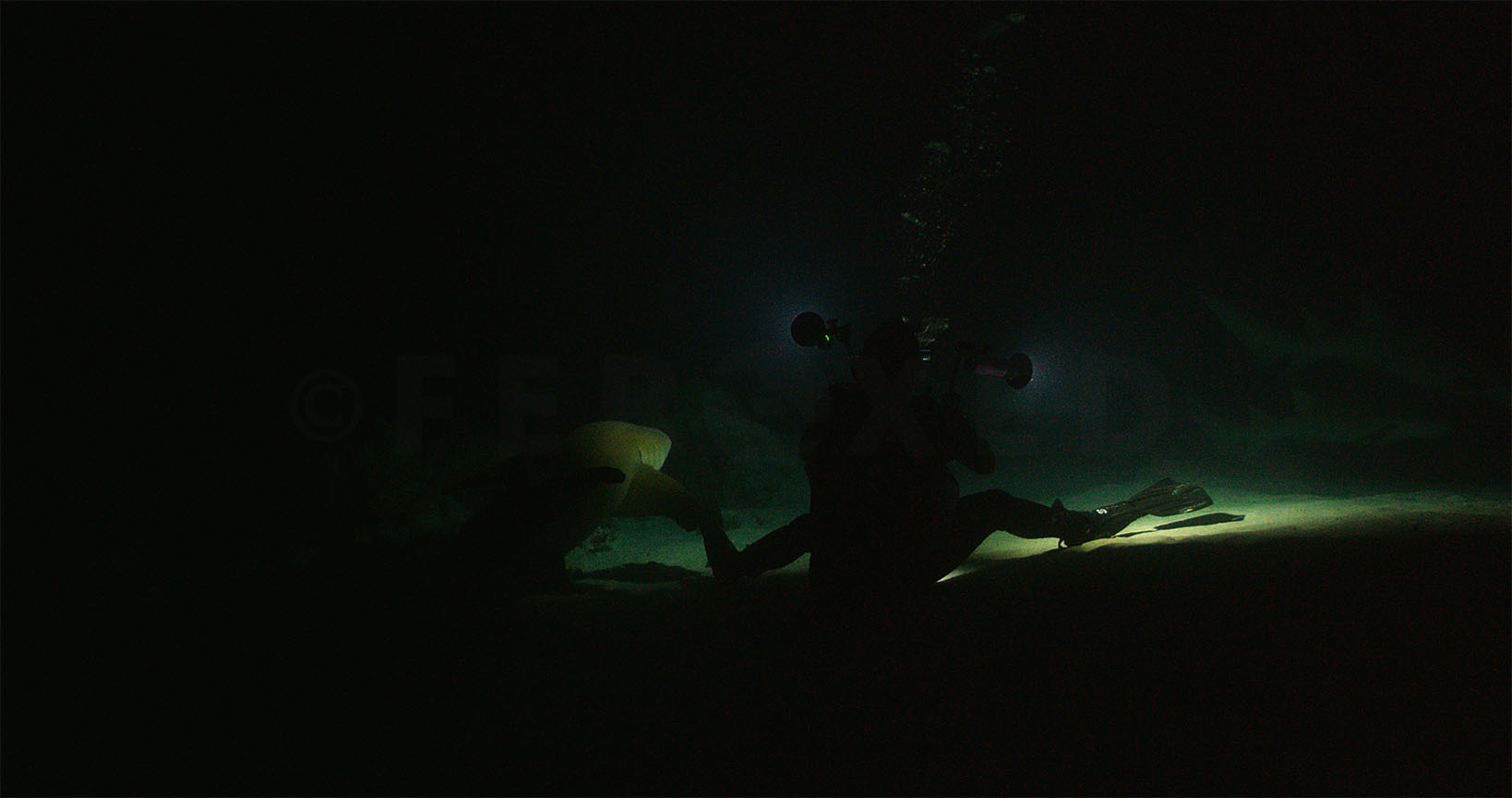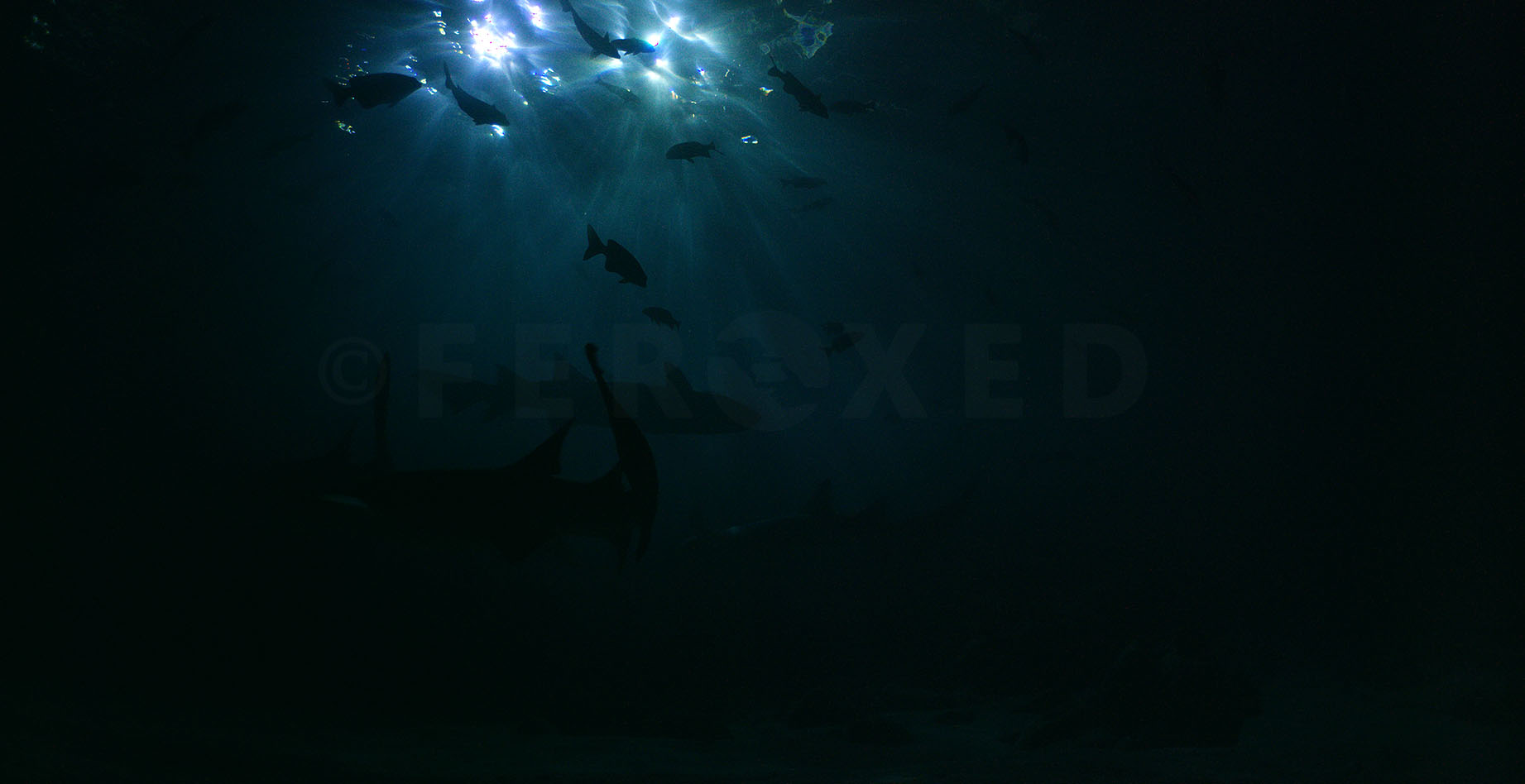 We finalised our stay in Maldives with two nights at Malahini Kuda Bandos
…………and all too soon,…………….. it was time to head home again.
A Very BIG thanks to all who joined us on this special adventure.
(This is a cell phone image)
Maldives, you hold a special place in our hearts. May the powers that be, protect you, at all costs.
We hope to visit again, SOON! Next time on the SharkTastic trip.
___________________________________________________________
This is a personal blog. Any views or opinions represented in this blog are personal and belong solely to the blog owner and do not represent those of people, institutions or organizations that the owner may or may not be associated with in professional or personal capacity, unless explicitly stated. Any views or opinions are not intended to malign any religion, ethnic group, club, organization, company, or individual.
All content provided on this blog is for informational purposes only. The owner of this blog makes no representations as to the accuracy or completeness of any information on this site or found by following any link on this site. The owner will not be liable for any errors or omissions in this information nor for the availability of this information. The owner will not be liable for any losses, injuries, or damages from the display or use of this information.