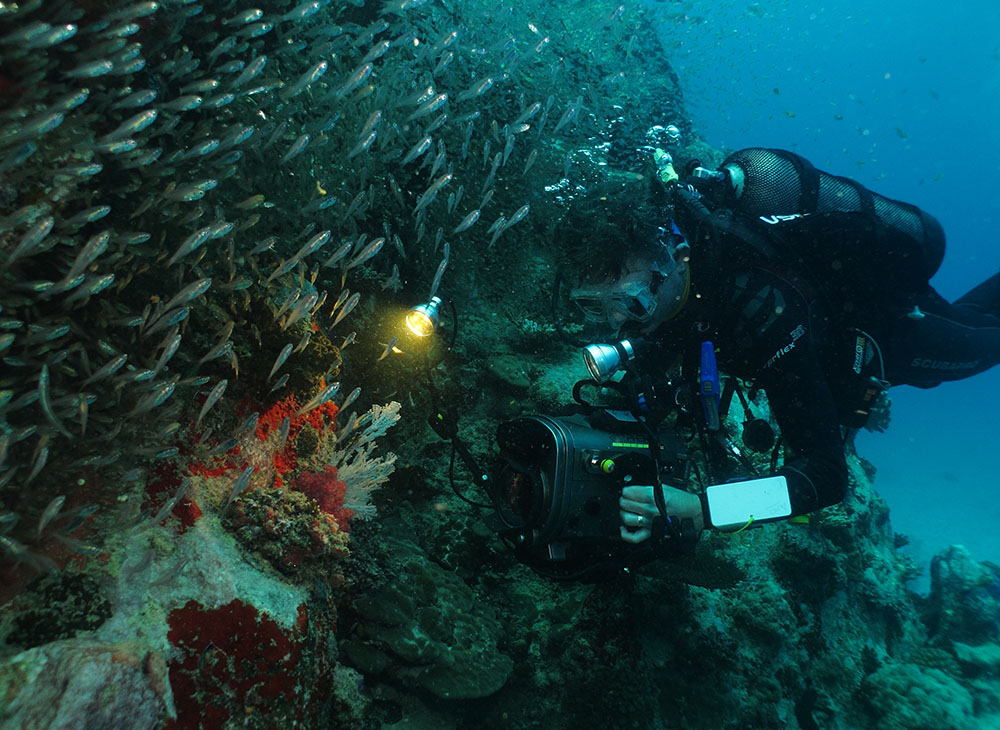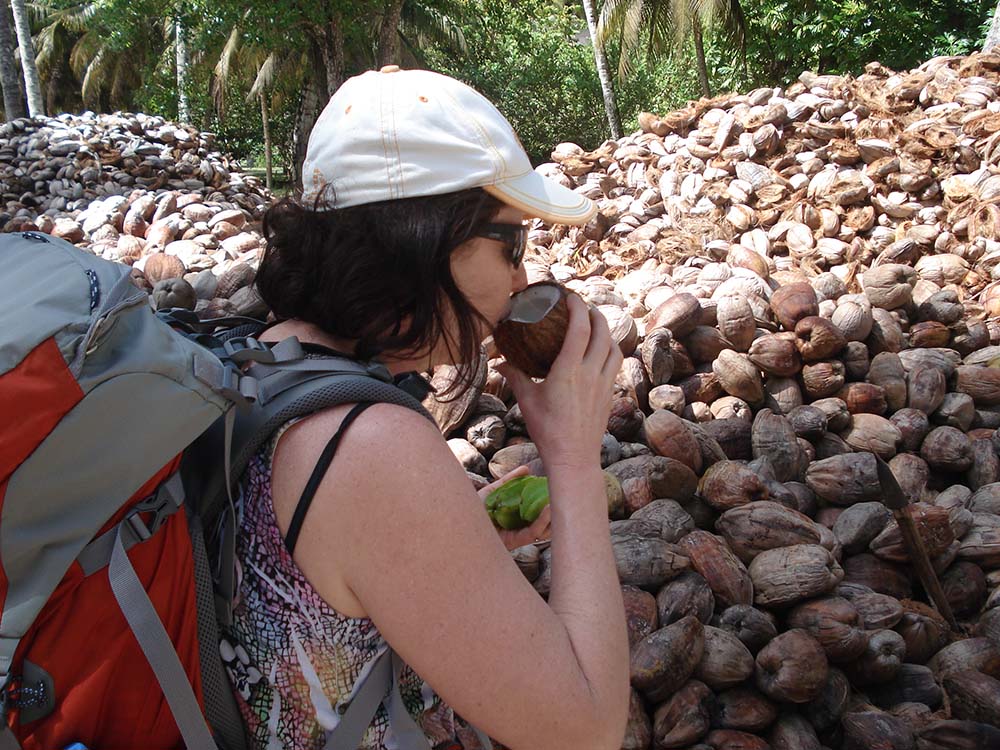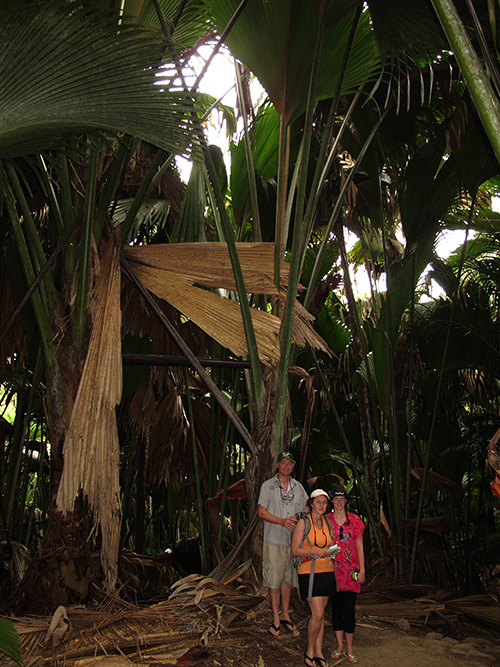 06 - 15 July 2012
What better place to celebrate Barbara's 50th birthday? Staying at the Paradise Sun Hotel Seychelles and diving with the best dive operator on Praslin Island, White Tip Divers, who are situated at Paradise Sun Hotel.
Arnaud Vanacore (owner) and Simona Esposito run a very well organized diving company and despite the weather playing up , they managed to arrange some fantastic dives . The walls of corals were phenomenal and Barbara and Russ were pleasantly surprised to see the large sized fish specimens.
Seychelles boasts 14 Marine protected areas. There are four shell reserves, two on Mahe, one on Praslin and one on La Dique. The World Heritage Site, Vallei de Mai, was an absolute treat and a "must do" for any nature lover visiting Praslin. Anse Lasio was noted as being the most Beautiful Beach in the World. Barbara and Russ took a ferry to the Island La Dique and spend a great day enjoying the island where the main means of transportation is bicycle or ox drawn.