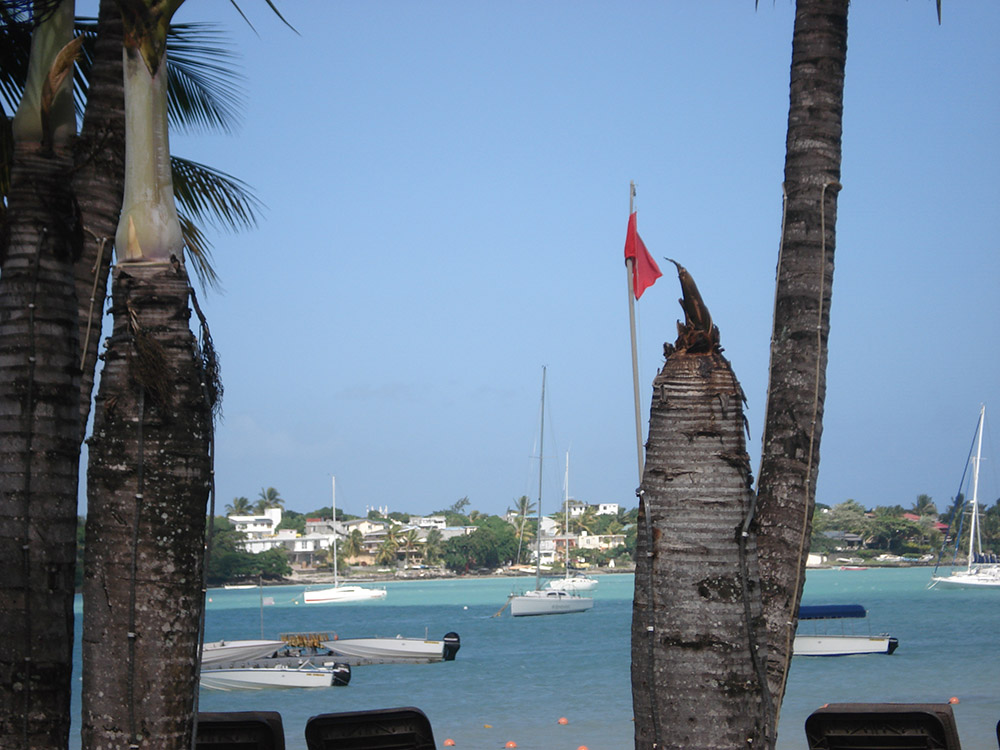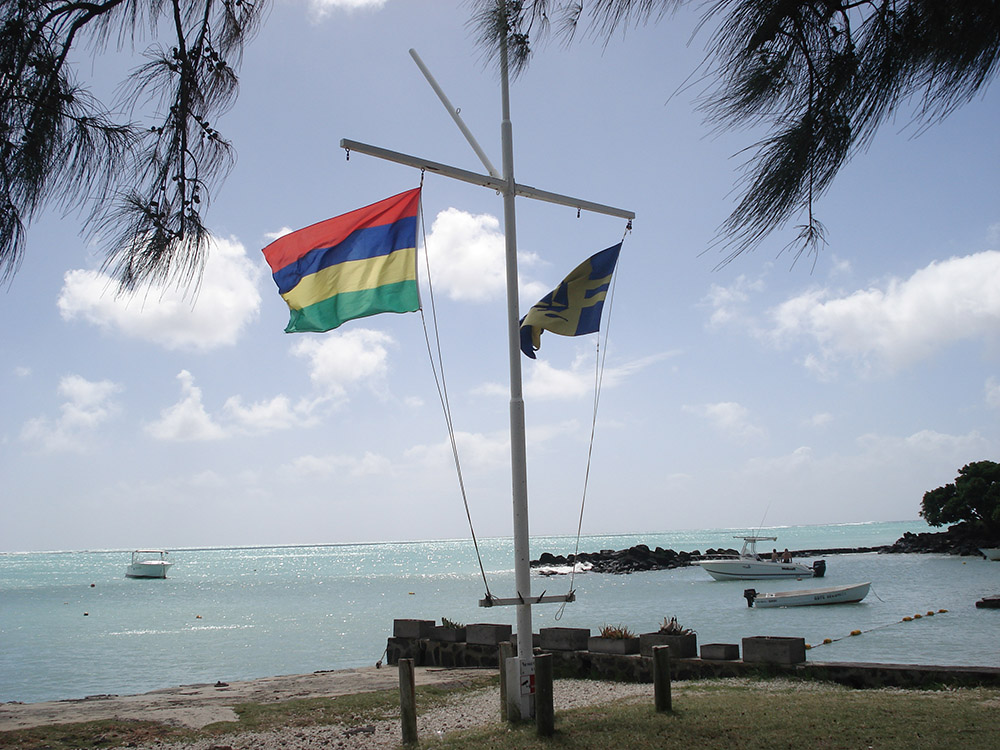 9 - 19 April 2013
Having been to Mauritius a number of times before, Russ and Barbara van Aardt decided to book into a Beachcomber Hotel, La Mauritia, that is situated in the North, in Gran Baie, as they were told that this was the best dive area. They were so looking forward to diving but the Tropical Storm "IMELDA" with a class of 2 warning, had other plans and put an end to any idea of getting into the sea. They were in fact not even allowed to walk on the beach.
Fearing that moving South to the airport area may become more difficult as the storm approached, they transferred out of La Mauricia early and relocated to Shandrani, a Beachcomber Hotel that is 10 min away from the airport. They were very fortunate that "IMELDA" did not hit the island of Mauritius with full force as predicted.
They plan to repeat the trip one day soon to see what the best dive sites of Mauritius have to offer.