(Please note links and trip advisor reports are active on highlighted words)
North Island
Travelling once again with our favourite airline Singapore Air via Changi airport, we arrived in Auckland and picked up our hired vehicle from ACE rentals.
We were not terribly impressed with Ace Car rental services, as we received a car with an unroadworthy spare tyre, the staff member who we dealt with, was not at all helpful and we had issues with their insurance policy, as described by her. We will not be supporting ACE car rentals in any of our future bookings. This was our first encounter with New Zealand service and we where shocked. Fortunately, the rest of our New Zealand encounters were extremely pleasant! So let us continue on a better note...
Our first two magical weeks were shared with our dear friends Tom Campbell and Beth Davidow in the far north reaches of the stunning North Island. Tom and Beth went out of their way to show us all the spots that made them fall in love with New Zealand and purchase property there.
The above images are all frame grabs from our 4K RAW video stock.
Filming with our DJI Inspire 4K RAW Drone, BlackMagic Production Camera 4K, DJI Osmo 4K RAW and two 4K GoPro hero4 Black cameras, we managed to capture some of the beautiful landscapes, with rolling hills, thick natural native Kauri forests, gorgeous bays and stunning sunsets and sunrises. Often visitors/tourists only go as far North as Kerikeri, but we urge you to go all the way to the picturesque CapeReinga, where the Tasman Sea and the Pacific Ocean meet and drive down the NinetyMile Beach (at low tide) on your way back.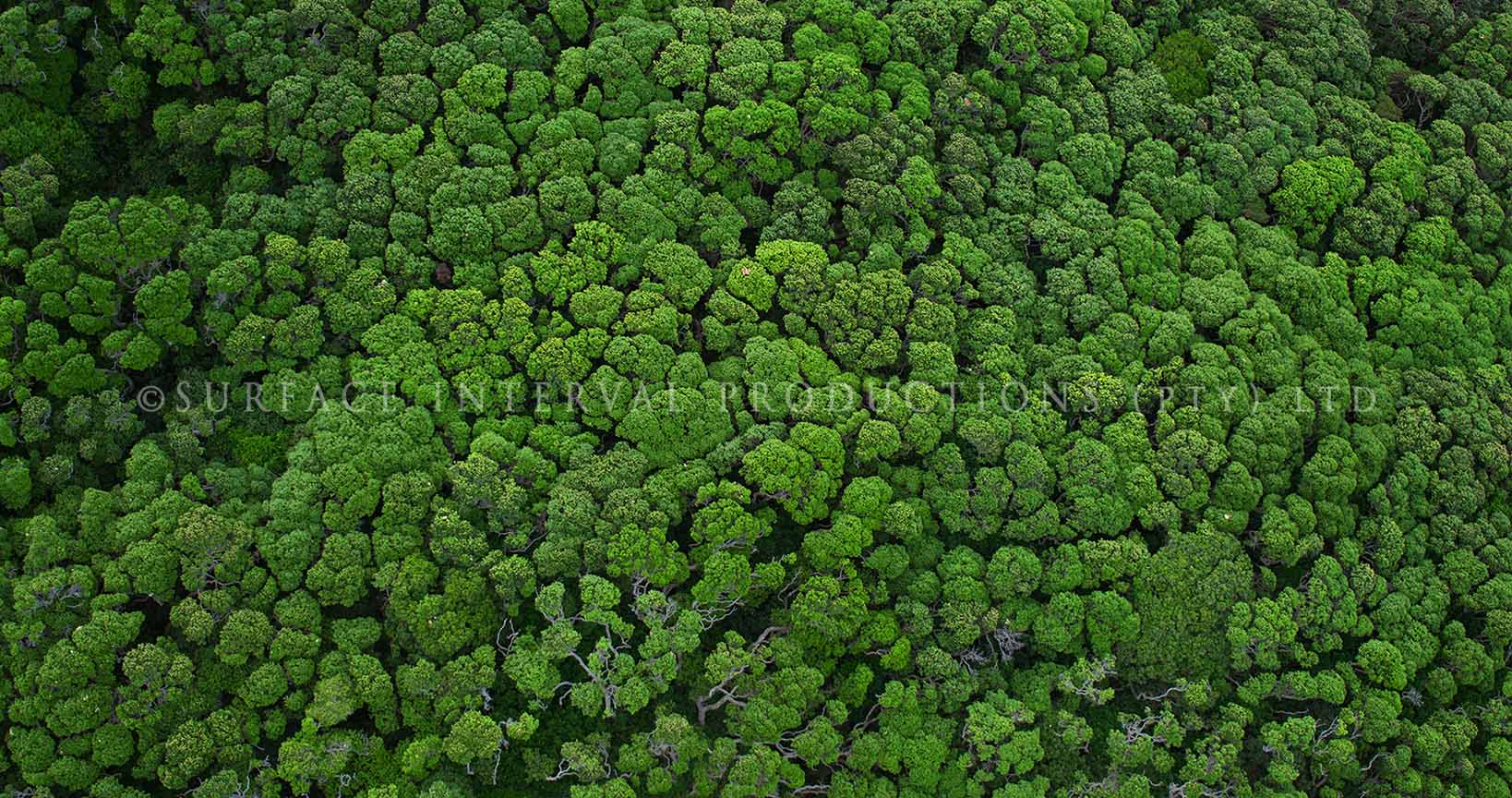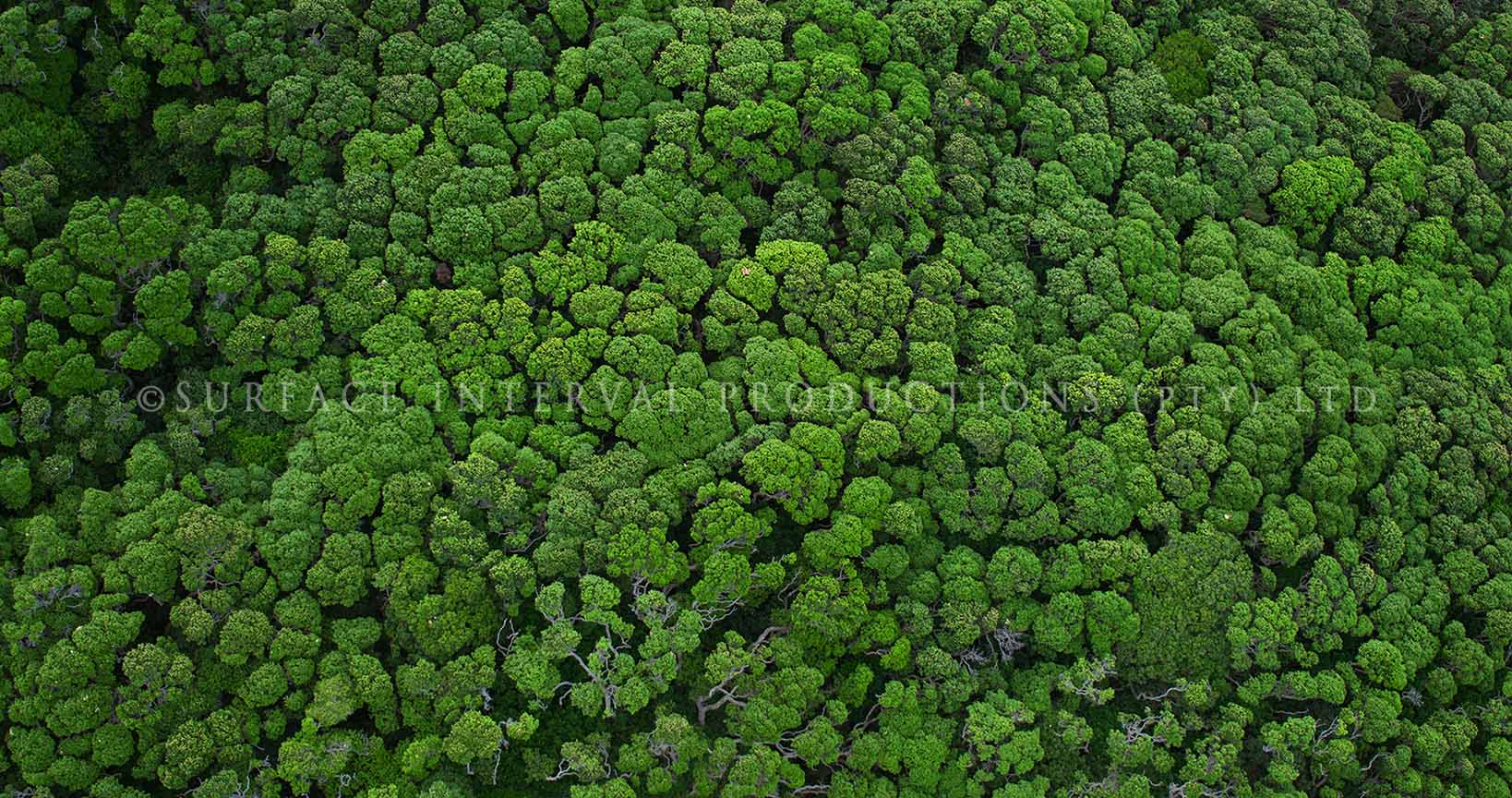 The above images are all frame grabs from our 4K RAW video stock.
We were very fortunate to take a stunning boat ride on Toms boat to one of the top dive sites, namely "The Poor Knights". How lucky were we, with perfect sea and diving conditions, good visibility, loads of fish, a few Rays, stunning surroundings, sea caves, the Blue Maomao Arch and the superb company of our hosts. Rikoriko, the largest sea cave in the world, is huge and Tom even drove the boat into it. What a thrill! I am still pinching myself!
We visited a number of locations on land, all of which were exquisite and unique. It feels like a dream....we were able to anchor in quite safe bays, pull into harbours to refill our dive tanks and had an absolutely magical time. We took the tender boat at Whangamumu and strolled around the old whaling station. From Whangaroa Harbor, to Whangamumu Harbor, Cape Bret, Opua marina, Tutukaka marina, Whangaihe bay, the stunning Bayofislands, Whatuwhi Penninsular, Kari Kari and Mauitai Bay the North of New Zealand is truly beautiful.
The above images are all frame grabs from our 4K RAW video stock.
We celebrated our 30th wedding Anniversary while on this trip and enjoyed a wonderful dinner with our friends at the hotel Restaurant of Ramada Resort Reia Taipa Beach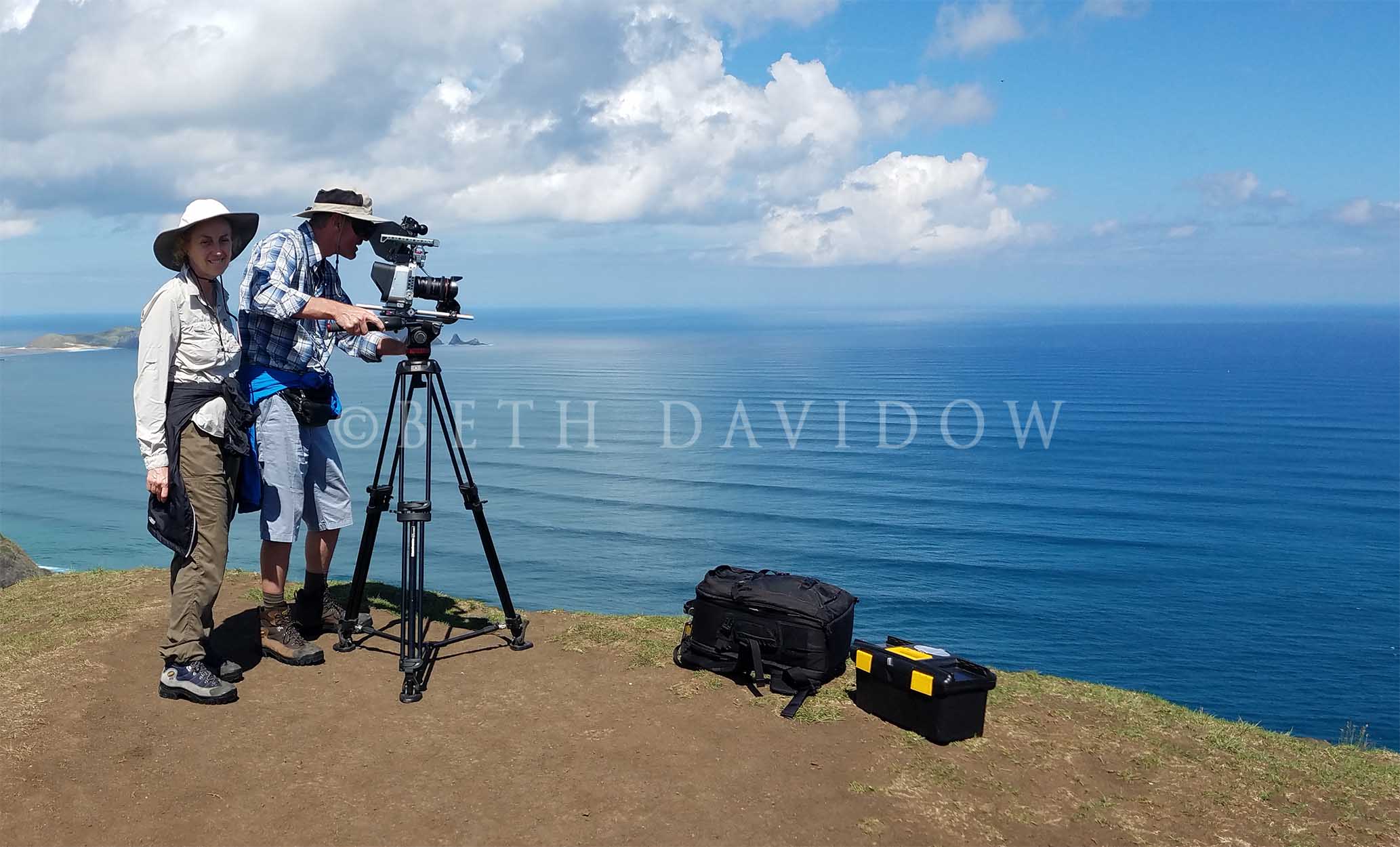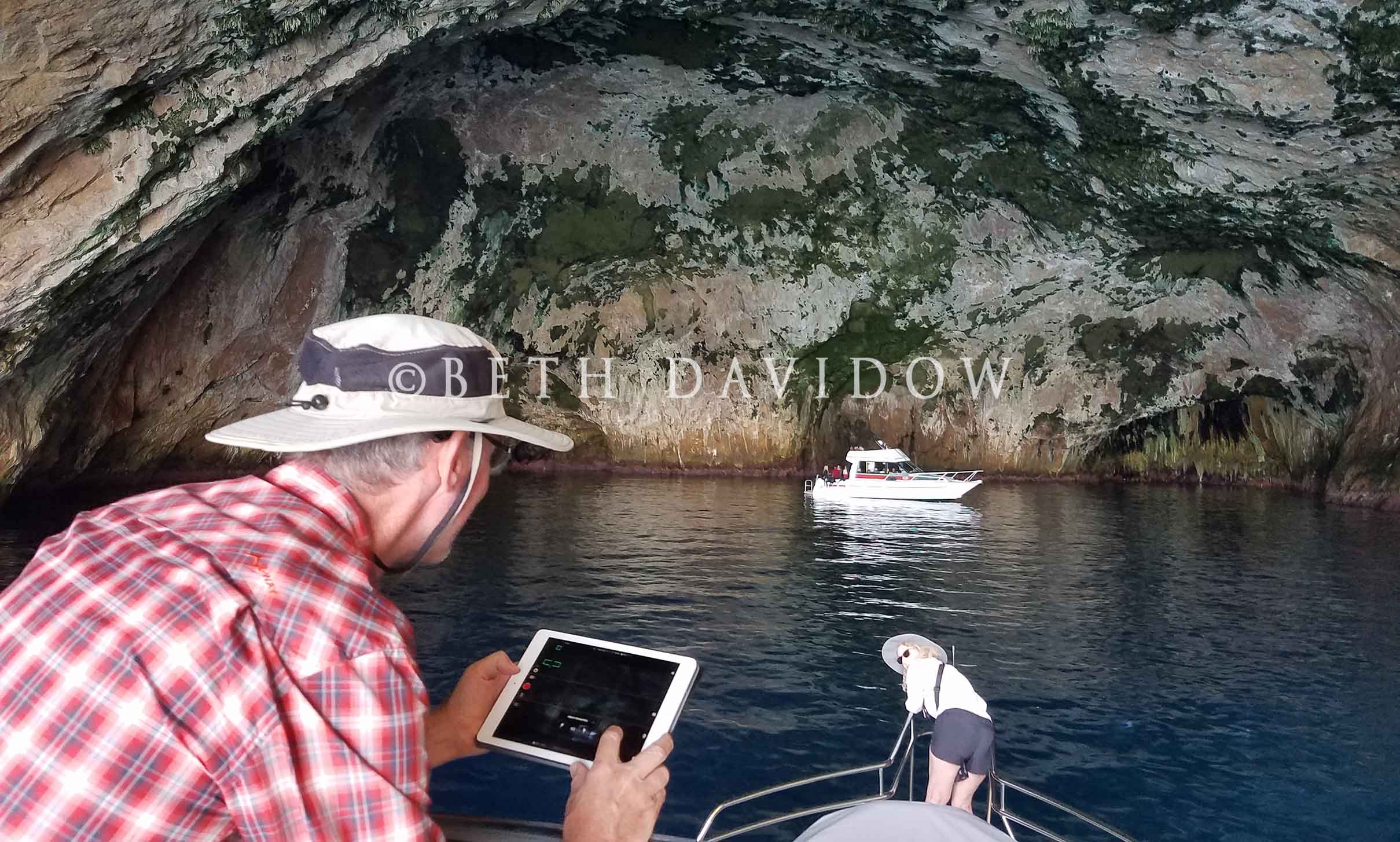 Far too quickly and it was time to start heading South. Two weeks on the North Island was not enough time to even scratch the surface, but just enough to fall in love with its beauty and come to the realization, that we would have to return again. On top of it all, we were totally spoilt by Tom and Beth, driving us around, showing us all the spots they hold dear, sharing all their knowledge, time and space. We are truly indebted to them both and hope they will visit us in South Africa, so that we can return the huge favour and once again share their wonderful company.
South Island
The above images are all frame grabs from our 4K RAW video stock.
We had a lovely stay at The Misty Peaks at Fox Glacier. Unfortunately, the weather for a few days was gloomy, wet and windy and made filming almost impossible, only managing a brief visit to Fox glacier between the storms. It is understandable that this area is covered in Rain Forests. As stunning as Fox Glacier and Franz Josef Glacier are, it's quite scary and worrying that they have receded 800m in the past few years due to rising temperatures. Global warming?? We had some really yummy food at The last Kitchen while staying in the Fox area.
The above images are all frame grabs from our 4K RAW video stock.
The weather followed us on our travels from Fox all the way down the stunning Haast and Queenstown area to Fiordland and Te Anau. Here we stayed at The Fiordland National Park Lodge, We used it as a home base while visiting Milford Sound and the Fiordland district. We had a pleasant ferry trip around Milford Sound, booked with "Encounter" on the "Lady Bowen"
Do remember that there are no petrol stations to fill up your car between Te Anua and Milford. By this point, the weather had cleared sufficiently and the ferry was able to take us out into the Tasman Sea. What breathtaking scenery! Our favourite restaurant in Te Anua was Ristorante Pizzeria Paradiso Da Toni Restaurant
Driving through to Dunedin we encountered 200km of mist, that was blown away the following day by strong easterly winds which hampered our filming opportunities, not to mention how cold it was. We kept trying to warm up camera batteries close to our bodies, as the 9c air temperature kept giving us warnings. We stayed at Alcala lodge.
The above images are all frame grabs from our 4K RAW video stock.
Dunedin is a gorgeous city, filled with history, rolling green hills, scenic roads and beautiful surroundings. We visited the Royal Albatross centre, only to find that it was impossible to film these magnificent birds because the colony is very small, only 23 birds and one is viewing them from behind glass, at the observation point, which makes filming impossible. We hope that the measures taken will ensure their protection.
We spent our last day filming around Dunedin, with perfect weather conditions and stunning views. The Otago Peninsula, Dunedin was truly gorgeous!
All too soon it was time to return home with a domestic flight back from Dunedin to Auckland on Air New Zealand. Wow, we were impressed with Air New Zealand! From the very efficient telephonic booking to the fabulous airport lounge in Dunedin and the superb flight.
We stayed in Auckland, at the very convenient Jet Park airport conference Hotel, for our last night in New Zealand. Then our last leg of flights was with our favourite airline Singapore Air flying from Auckland to Singapore and finally connecting to Cape Town.
TIPS/POINTS TO REMEMBER
Take layers of clothing, including a decent rain Jacket.

New Zealand may not have any venomous creatures but the Sand Flies are amongst the most annoying insects in the world and their bite itches forever. Take insect repellent and wear clothes that cover legs and arms.

Most B&B's Motels etc. provide all toiletries, coffee, tea and 500ml fresh milk daily.

The I stores are very helpful and informative in providing information and booking accommodation.

If you are not pre booking all your accommodation (we did not) take care to check for any Rugby fixture games at your destination, as these impact availability.

Comparing South Africa's pricing to New Zealand we found the cost of living to be at least double and travelers from Europe and USA echoed this surprise. eg. A large pizza SA: R100 NZ: R200 to R240 , Petrol in NZ R20 -R23/l ; Diesel in NZ R10- R12....so hire a Diesel Vehicle.

Do remember that there are no petrol stations to fill up your car between Te Anua and Milford Sound.

A camper van is ideal for traveling around New Zealand. There are many areas to park for the night and all the camp sites, that we saw, are clean and well managed.

Jet Park Airport conference Hotel, in Auckland, was very helpful as they stored our dive bags in their locked store room, while we traveled around the country. Picking them up on our final nights stay in New Zealand.

Be aware that some Hotels in Wellington do not have car parking facilities. Parking in the city center is $4 an HOUR!!

If you wish to be on a quite Milford Sound ferry tour, be sure to book the earliest tour, on the smallest ferry. By 10am the buses start pouring into Milford sound with hundreds of tourists.
SPECIAL THANKS
A very Special Thanks to our Dear Friends Tom Campbell and Beth Davidow for an absolutely magical time in the far north of North Island, for your guidance, accommodation, amazing company, hospitality and generosity.
So just to finalise... we loved New Zealand and got RAW 4K footage of the thundering Marian waterfalls, Humbolt falls, Humbolt mountains, Eglinton Valley, thermal vents, stunning aerial footage of many areas, the Rikoriko cave, Cable Bay, Cape Reinga, 90 Mile beach, Native Kauri forests, stunning bays, Poor Knights area, Fiordland area, Fox Glacier, Lake Matherson, Mt Cook, Waterfalls, the Otago Peninsula, Careys Bay, Dunedin etc. etc.
Do contact us if you are looking for any footage.
This is a personal blog. Any views or opinions represented in this blog are personal and belong solely to the blog owner and do not represent those of people, institutions or organizations that the owner may or may not be associated with in professional or personal capacity, unless explicitly stated. Any views or opinions are not intended to malign any religion, ethnic group, club, organization, company, or individual.
All content provided on this blog is for informational purposes only. The owner of this blog makes no representations as to the accuracy or completeness of any information on this site or found by following any link on this site. The owner will not be liable for any errors or omissions in this information nor for the availability of this information. The owner will not be liable for any losses, injuries, or damages from the display or use of this information.